Carnmor Jerseys Complete Dispersal Sale
The all respected Carnmor Jerseys have announced that they will be holding a complete dispersal sale of their entire herd. This is a great opportunity for you to purchase from a long established, high quality, and consistent production herd.
Sale will be held on Wednesday 22nd April 2020 Catalogues available early April. Their complete herd will be listed consisting of in-calf heifers, rising one year heifers and young sires.
Vendors – Richard and Pauline Adam, Te Awamutu.
All enquiries to the selling agents
Brian Robinson
0272410051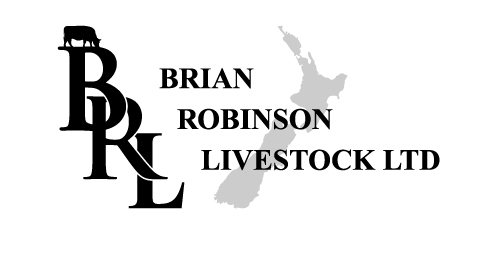 Andrew Reyland
0272237092