Carnmor Jerseys Complete Dispersal Sale
The all respected Carnmor Jerseys have announced that they will be holding a complete dispersal sale of their entire herd. This is a great opportunity for you to purchase from a long established, high quality, and consistent production herd.
DUE TO COVID-19, THE SALE WILL BE HELD ON bidr®
There will be 4 sales in total, on the 5th, 6th, 7th, and 8th of May. 
FIRST RUN – 5th May, 1pm- Lots 1-57 – https://bidr.co.nz/auction/344 
SECOND RUN – 6th May, 3pm- Lots 58-123 – https://bidr.co.nz/auction/345
THIRD RUN – 7th May, 1pm – Lots 124-177 – https://bidr.co.nz/auction/346
FOURTH RUN – 8th May, 1pm – Lots 178-236 – https://bidr.co.nz/auction/347
Register to bidr® prior to sale, to ensure you don't miss your lot.
https://bidr.co.nz/
All intending purchasers will need to register with bidr prior to sale day to enable you to participate in the bidding. It is recommended you go on-line to view an earlier sale to see how the process works. You may still wish to register to be able to witness the bidding on line.
Their complete herd will be listed consisting of in-calf heifers, rising one year heifers and young sires.
Vendors – Richard and Pauline Adam, Te Awamutu.
All enquiries to the selling agents
Brian Robinson
0272410051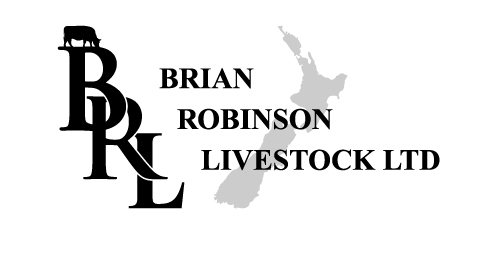 Andrew Reyland
0272237092