Annual Conference 2022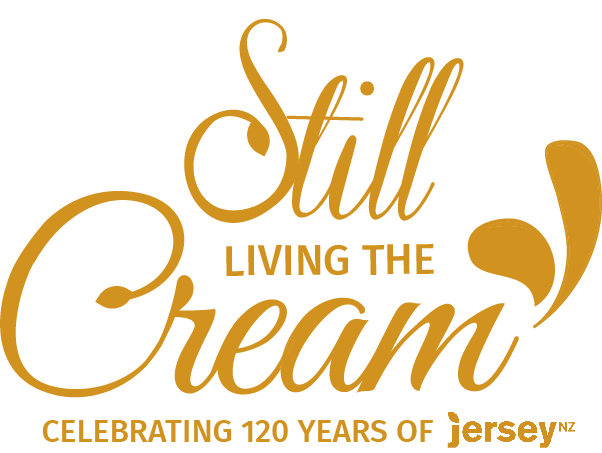 Location: Distinction Coachman Hotel, Palmerston North
Date: 9 – 11 May 2022
Join us in celebrating Jersey success. We're excited to announce that this year the Jersey Annual Conference will be going ahead in May, held in Palmerston North – home to some outstanding Jersey herds.
Over the three days we will be celebrating Jersey success, visiting some of the Manawatu's top Jersey herds, enjoying rolling activities with something for everyone at Orlando Country, hosting some fantastic keynote speakers, buying up large at the Jersey Pride Sale and enjoying a good catch up.
In 2022 we also celebrate 120 years of Jersey NZ, right in the city where it all started. Watch out for plenty of fascinating historical tidbits, and pieces of the Association's history.
Wednesday night is hat night – wear your favourite (or most outlandish) hat!
---
Itinerary:
Monday 9 May
Conference registrations commences at the Coachman Distinction Hotel, Palmerston North, from 3pm
Meet & greet at the Hotel Bar
Dinner with Conference opened by Andrew Hoggard, President Federated Farmers, followed by Production Awards
Tuesday 10 May
Morning session – keynote speakers Wayne Langford (YOLO Farmer, Meat the Need) and Dr. Lockwood Smith
Travel by bus to Feilding with visit and lunch at the Coach House Museum followed by a herd visit to Cartref Jerseys (Paul & Christine Frecklington)
Dinner at the Distinction Coachman Hotel
Wednesday 11 May
Morning session – presentations from Jersey Advantage and Jerseyland Farms Ltd, Fonterra Research and Development Centre
Afternoon session – Special General Meeting
Herd visit to Merrifields Jerseys (Richard & Joy Gibson)
Travel to Orlando Country for rolling activities including driving range, archery & knife throwing!
Jersey Pride Sale & final Dinner at Orlando Country – entertainment by Vicki Lee THEME Hat night!
---
All members will be invoiced via the Jersey NZ account with expectation that the invoice is paid prior to the Conference commencing.
The Jersey NZ Annual Conference 2022 is subject to change or cancellation based on any changes to Covid-19 Protection Framework restrictions and/or financial feasibility.
Any cancellation notification received after Thursday 5 May will incur a 20% cancellation fee to cover any catering charges.
Where members have registered for full attendance, but do not intend to attend an event, please advise us so that we may adjust catering numbers
---