Governance
Jersey NZ is a non-profit member organisation dedicated to making the Jersey cow New Zealand's number one breed. We work collaboratively to provide education, advice, and advocacy for all our members. Talk to us today to discover the benefits of the versatile Jersey cow.
Jersey NZ Board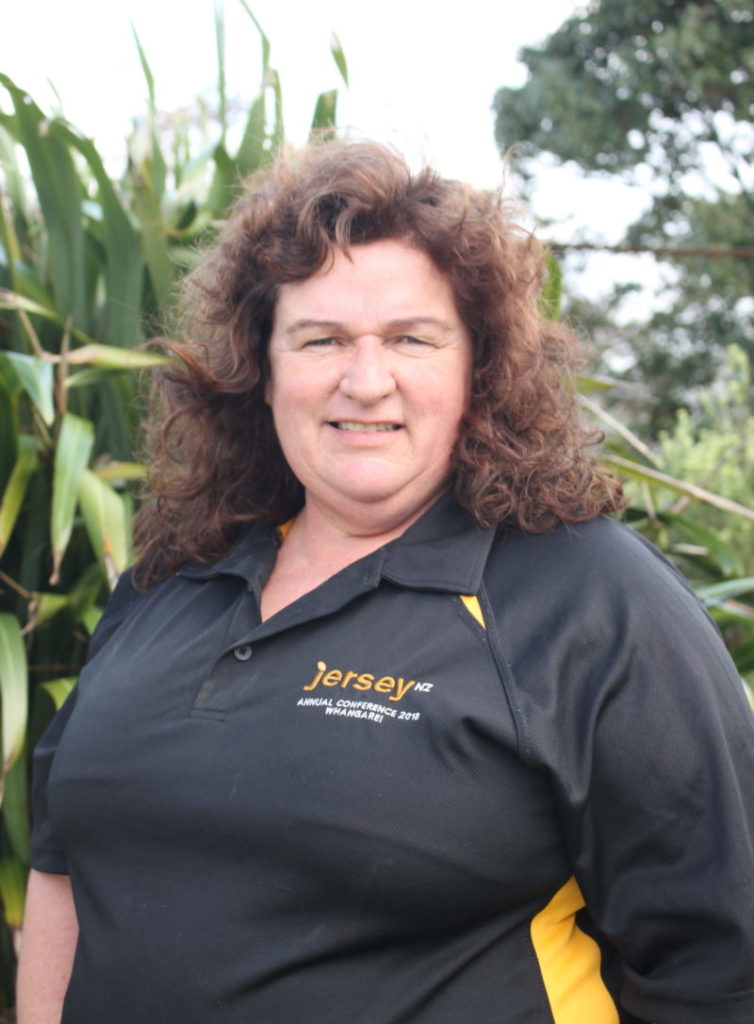 President
Julie Pirie
Ngatea
jpirie@jersey.org.nz
027 608 2171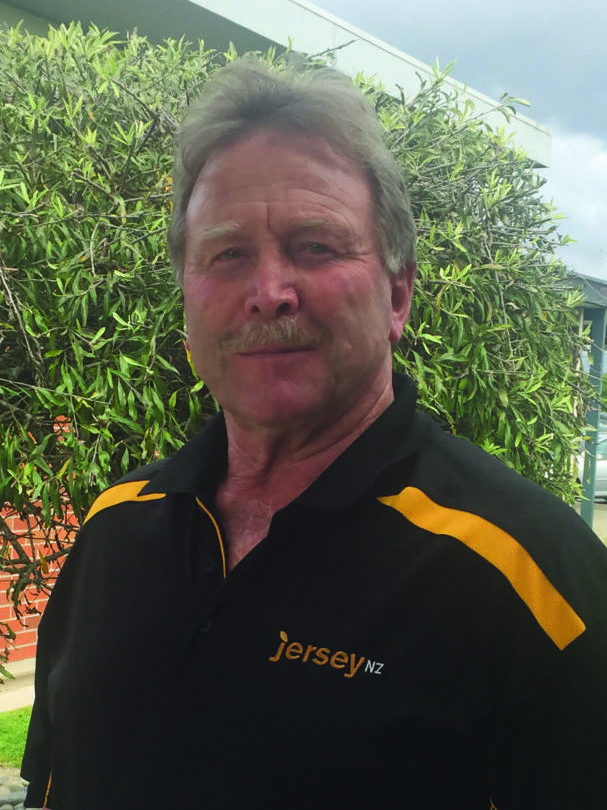 Director
Barry Montgomery
Dargaville
bmontgomery@jersey.org.nz
021 034 0068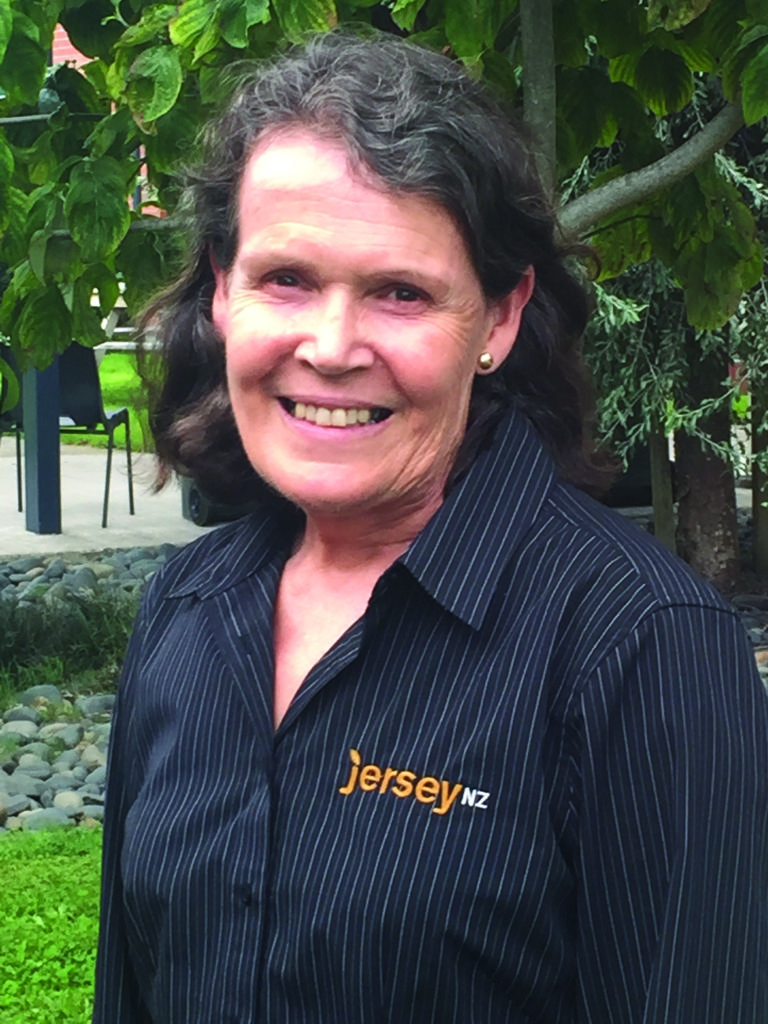 Director
Glenys Ellison
Hamilton
gellison@jersey.org.nz
021 147 4490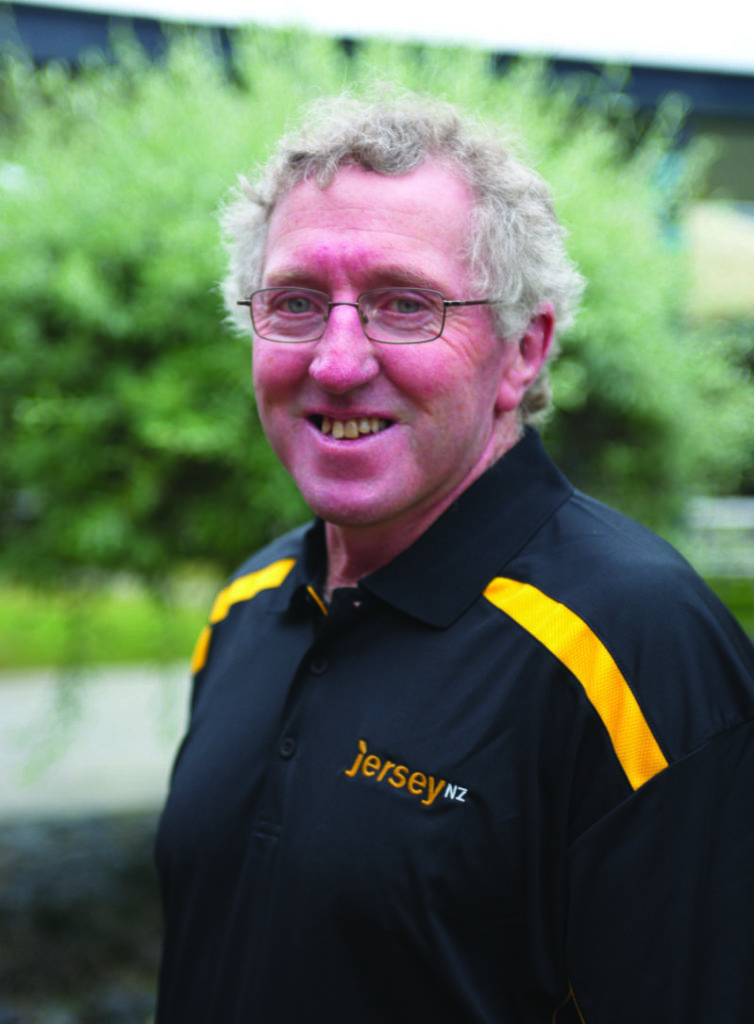 Vice President
Tony Landers
Hawera
tlanders@jersey.org.nz
027 458 4465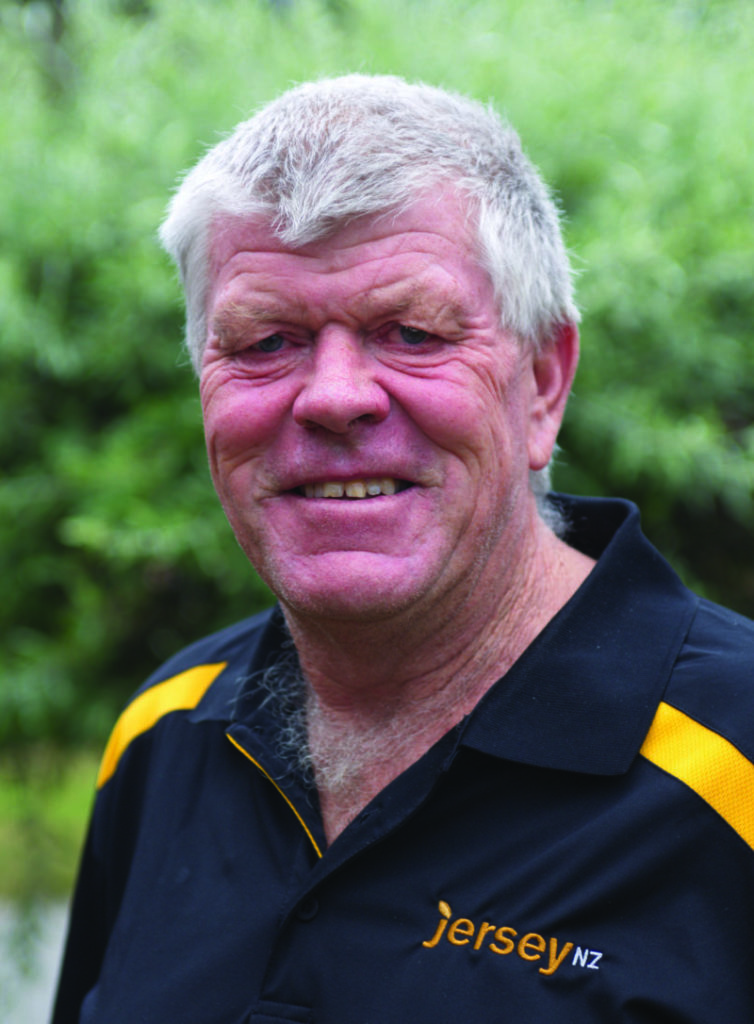 Director
Peter Gilbert
Ashburton
pgilbert@jersey.org.nz
027 435 6334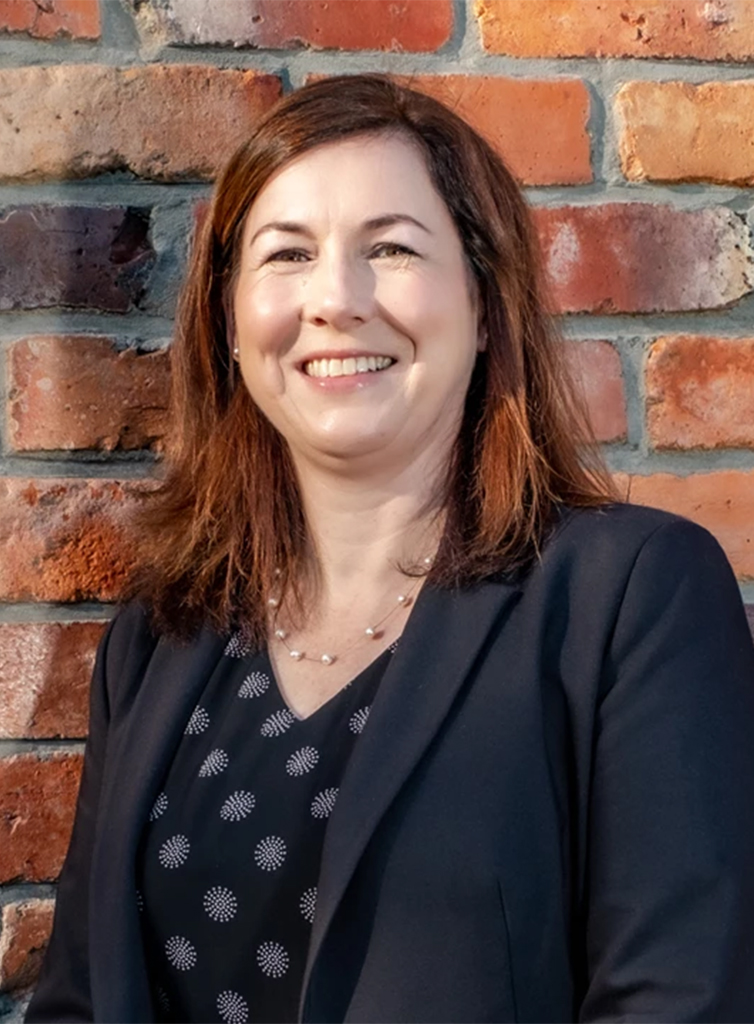 Director
Fiona Carrick
Cambridge
fcarrick@jersey.org.nz
022 395 6094
---
Jersey NZ contains 12 Committees, Panels and Working Groups. The committees are listed below with their respective governor in bold.
Industry Affairs Committee
Roger Ellison, Julie Pirie, Glenys Ellison, Tony Sneddon, Cameron Townshend, Pam Goodin
---
Audit & Risk
Glenys Ellison, Peter Sharp
---
Judging & Classification
Barry Montgomery, Peter Gilbert, Ross Riddell, Richard Adam, James Wallace, Graeme Collins, Maurice Pedley, Robert Hall, Warren Ferguson
---
Promotions
To be Confirmed
---
Youth
Julie Pirie, Peter Gilbert, Graham Wallace, Ruth Jeyes, Matt Satherley
---
Genetics
Steve Ireland, Tony Landers, Ross Riddell, Barry Montgomery, Clive Perrott
---
Annual Conference Organising Committee
Marian Wallace, Alison Gibb, Ross Turner, Michele Capper, Pam Goodin, Ross Riddell
---
Link Livestock LTD
Trent Paterson, Alison Gibb – Director Nigel Riddell – General Manager/Director
---
Board Expenses Review Panel
Euan Reeve, Steve Ireland
---
Appointments Panel
Ross Riddell, Robert Hall, T Paterson
---
Governance Panel
Maurice Pedley, Mark Townshend, Barry Montgomery, Andrew Shaw
---
Jersey Genome Working Groups
Tony Landers, Glenys Ellison, Glenn Wilson, Josh Sneddon