4 & 5 Year Old – Semex National Result
Below are the results for the 4 & 5 Year Old class from the 2020 Semex National Jersey On Farm challenge.
Congratulations to every one that took part in the competition and a special thanks to Semex NZ for the continued sponsorship + the 2020 judge Richard Adam – Carnmor Jerseys for taking the time to travel across our country side.
More results will be released over the next week. Keep an eye on our articles section, Facebook, and Instagram.
Remember awards for National 1st, 2nd and Youth winners will be awarded at this years Annual Conference.
6th Place
Willowhaugh Reg Gemma – I & C Jordan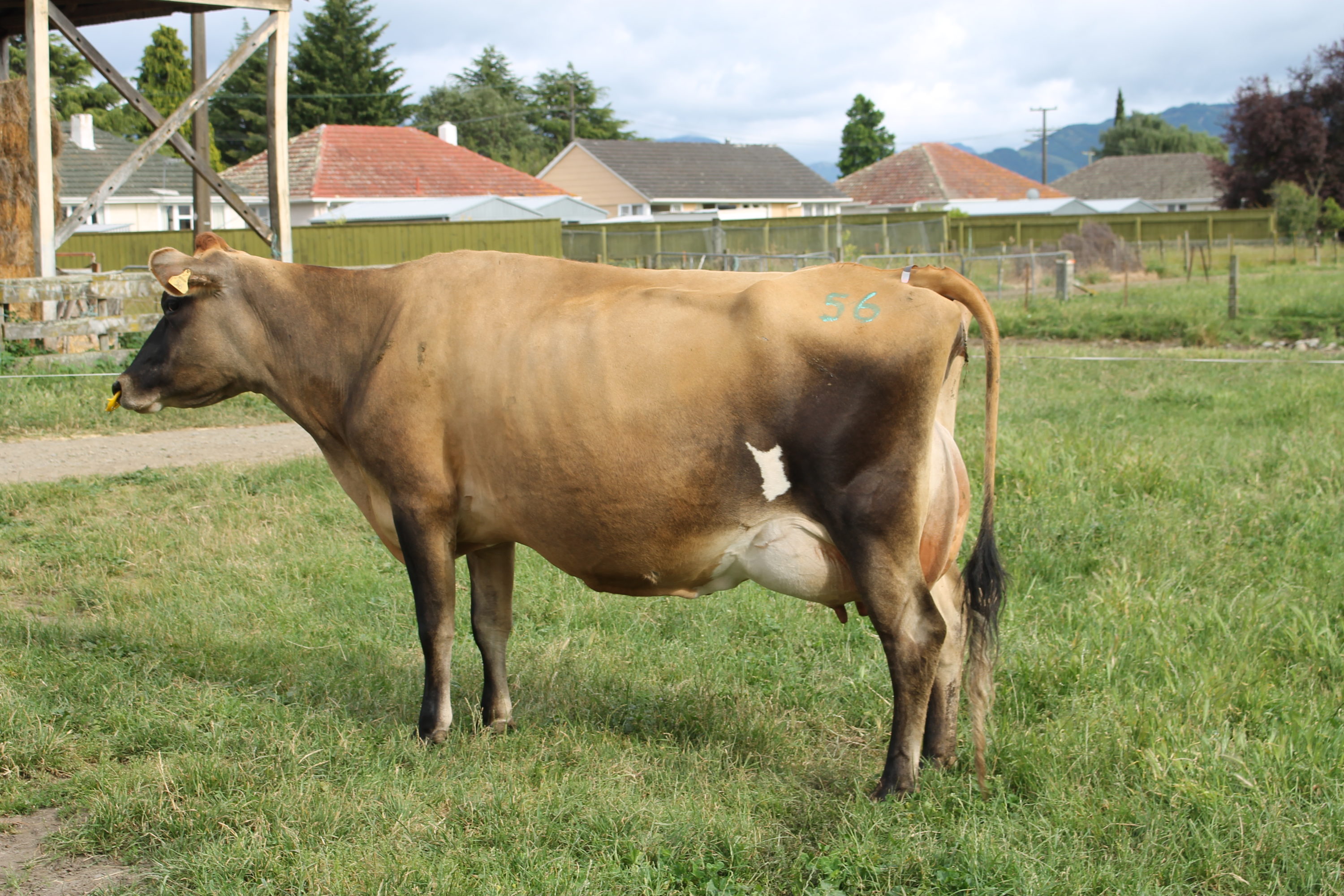 5th Place
Crescent Terrific Delta – Crescent Genetics 2020 Ltd – M & D Townshend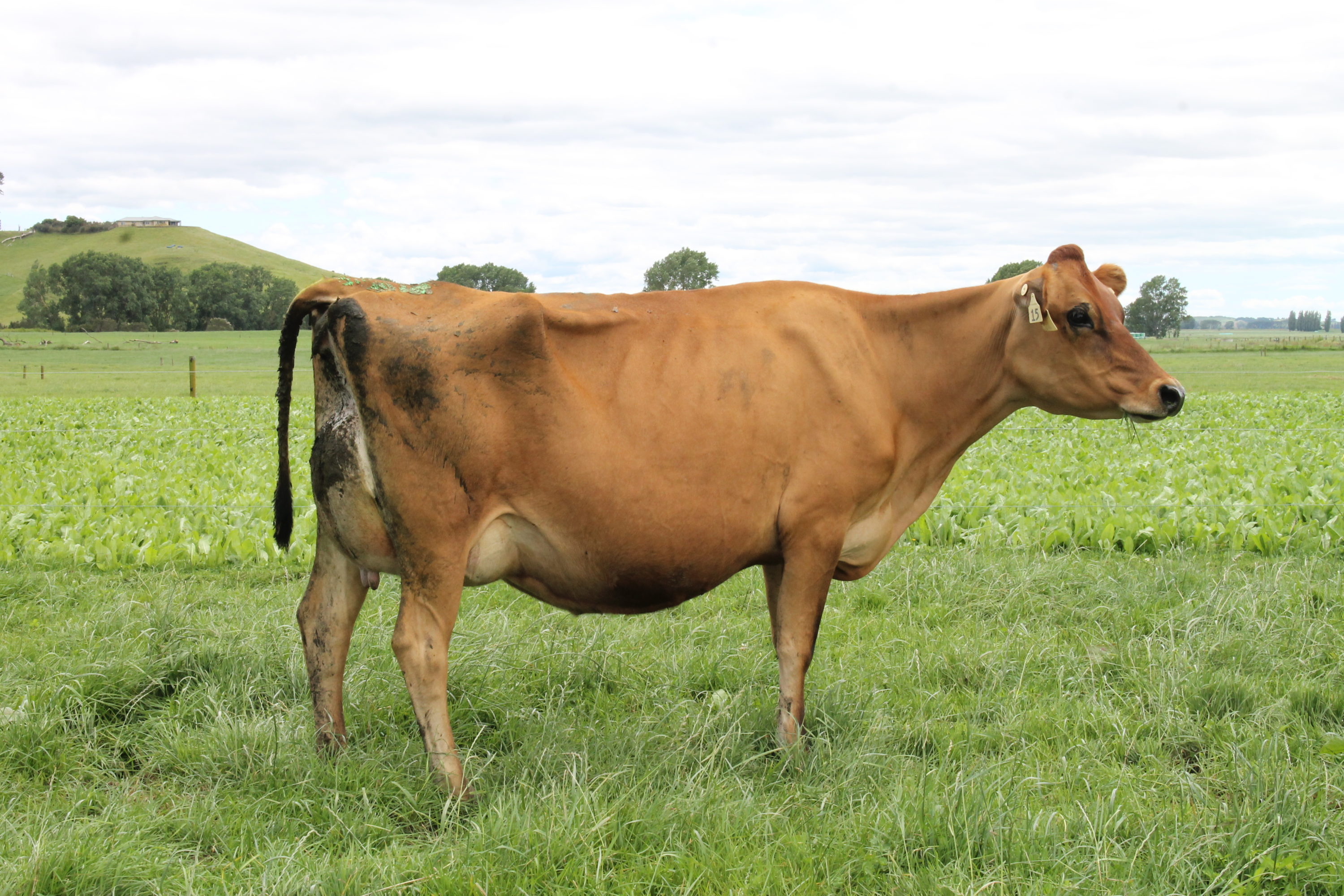 4th Place
Hasty Spring Koop Fancy – R, S & N Johnson & B Parkes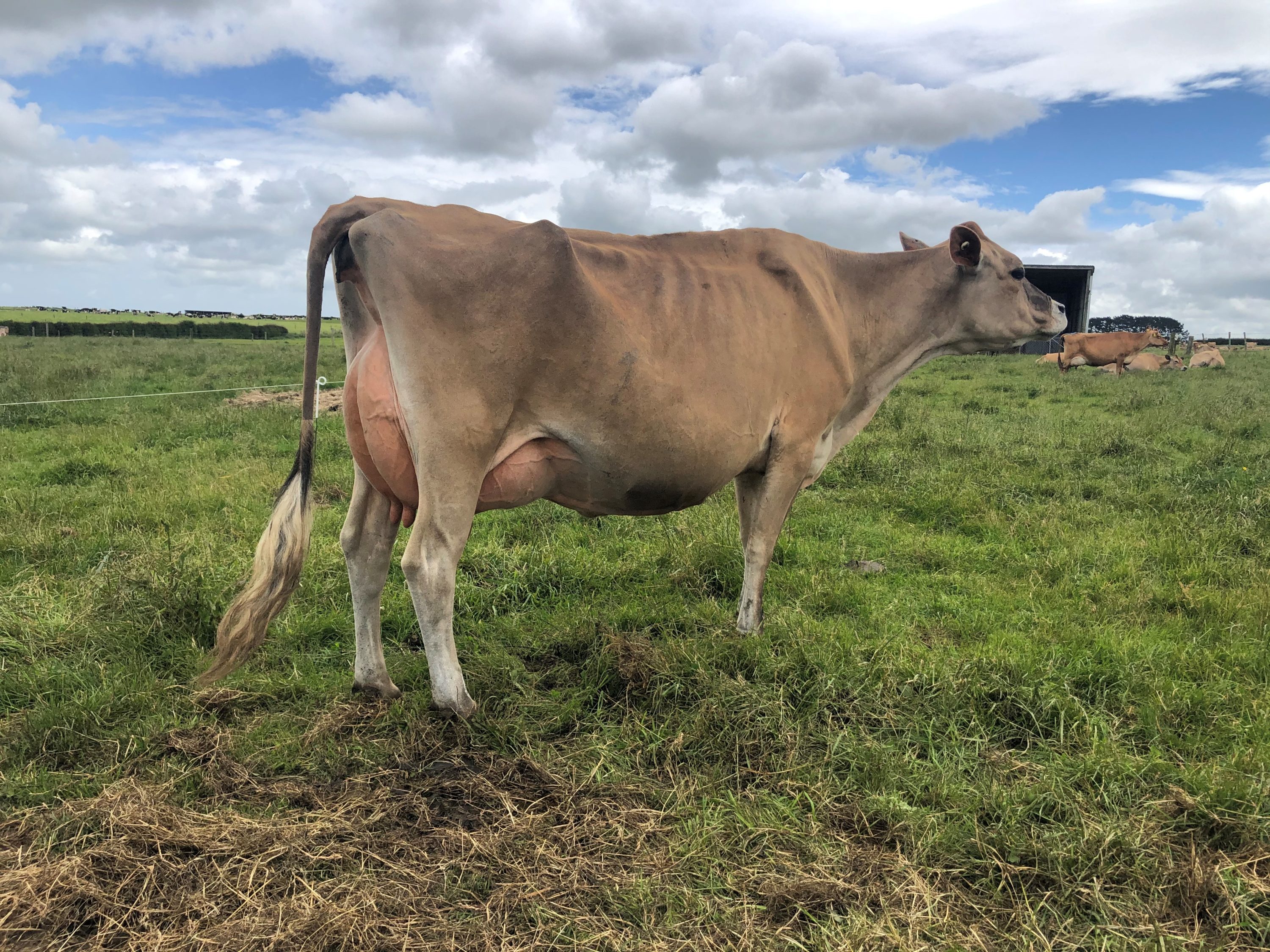 3rd Place
Ferdon Apple Vickie – Toia Ferguson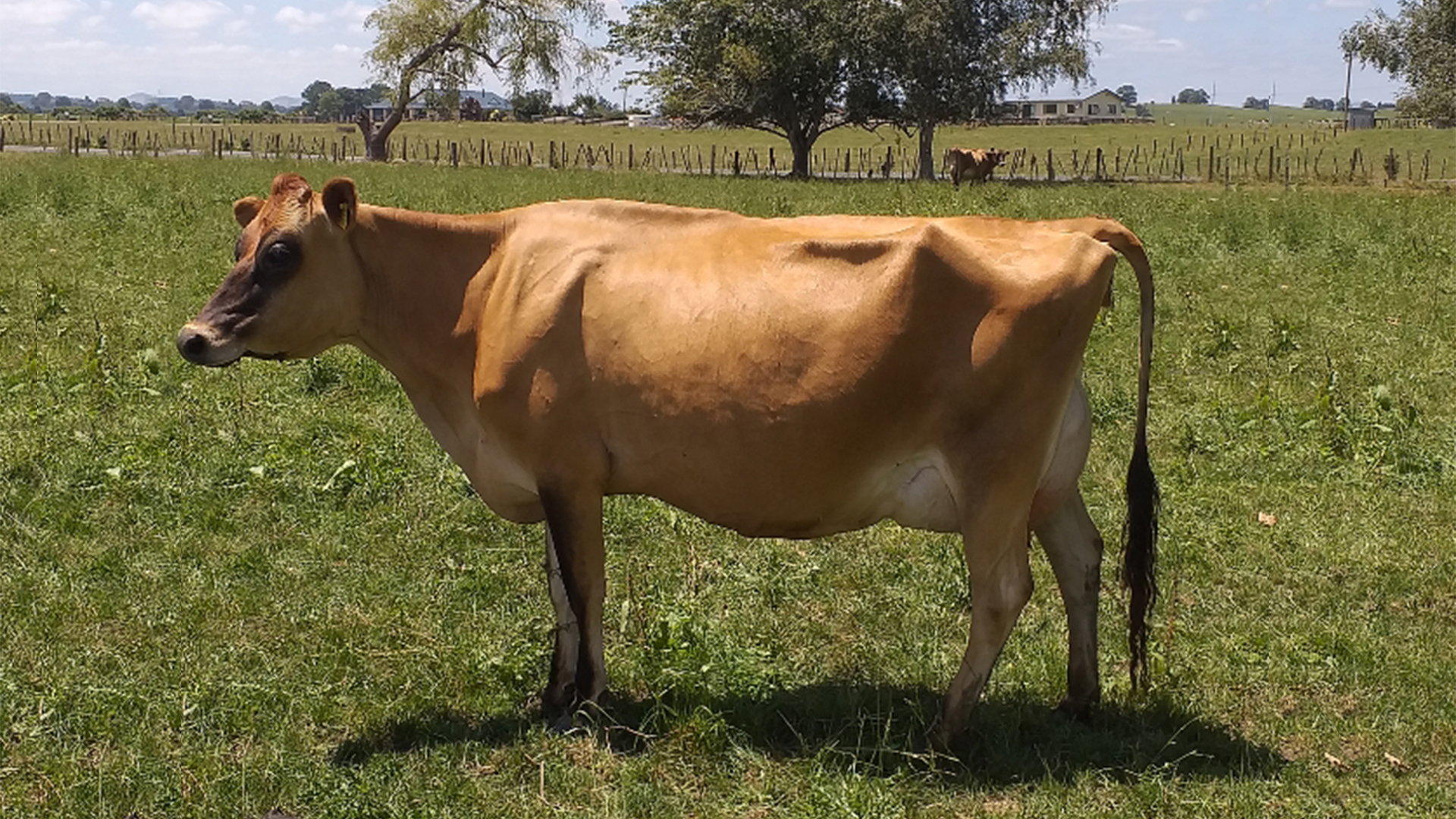 2nd Place
Leithlea Charlie Fava – Leithlea Jerseys – T & M Luckin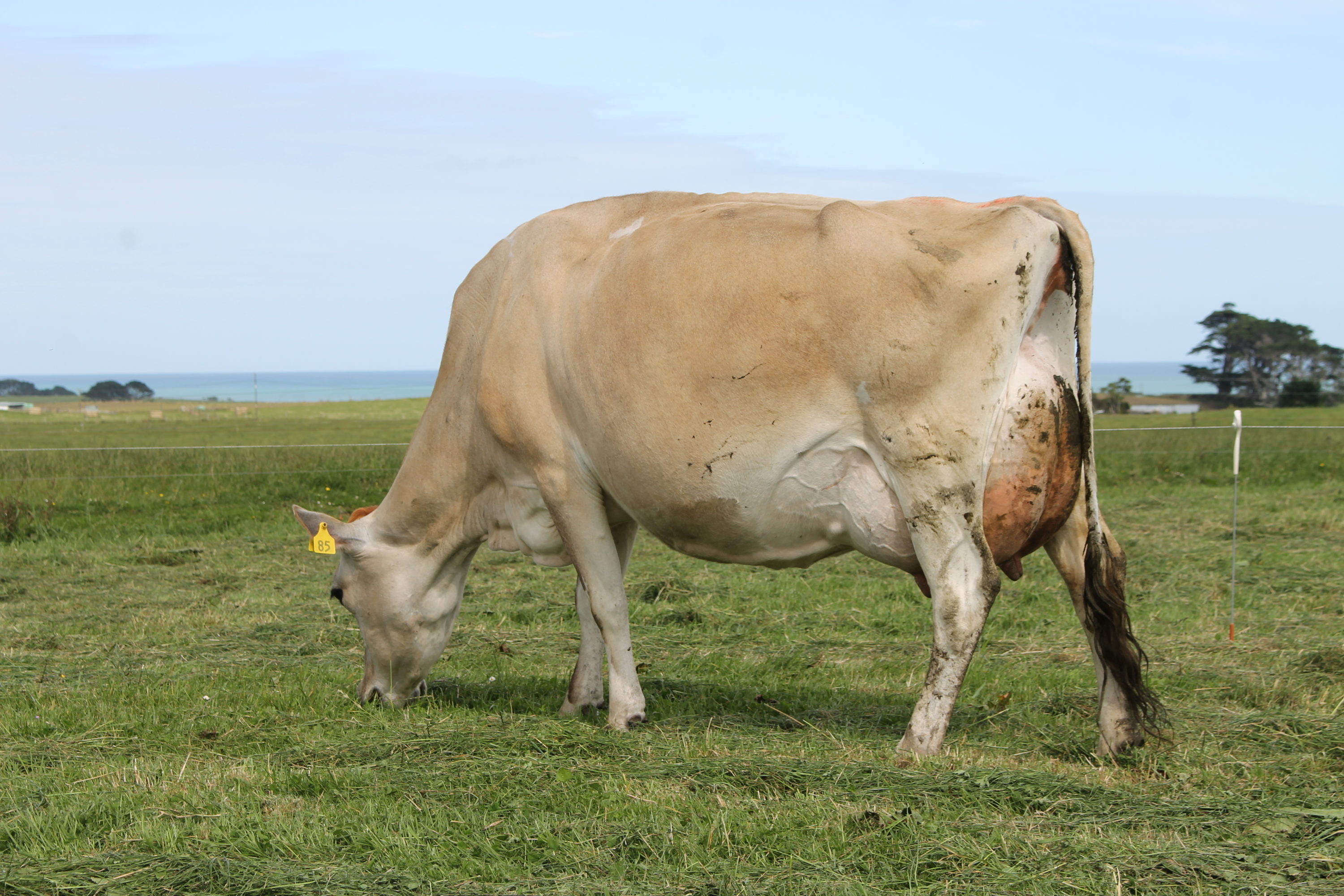 1st Place
Leithlea Valentino Esme S3J – Leithlea Jerseys – T & M Luckin