---
2022 SEMEX NATIONAL JERSEY ON-FARM CHALLENGE
The Semex Jersey On Farm Challenge is a competition which attracts a large number of competitors each year. Jersey NZ is very fortunate to have and acknowledges the support of Semex New Zealand as major sponsors of this competition.
Judged on-farm, a different Jersey NZ judge travels in December each year to view teams of animals put forward by members of all regions. At the conclusion of judging, the results are analysed by the Jersey NZ office, regional and overall winners confirmed and the results announced at the Jersey NZ Annual Conference 2023.
Semex sponsored product prizes
Semex has sponsored product prizes for the following winners:
Regional team winners receive $100 for first place
National team winners receive $200 for first, $150 for second
National conformation winners receive $300 for first, $150 for second (in each class).
Overall National Supreme Conformation winner receives $500
Overall National Supreme Semex Cow winner receives $500
Youth Competition
Youth prize for each age group class presented to the highest placed animal in each class with an owner aged 30 or less: $100 per class.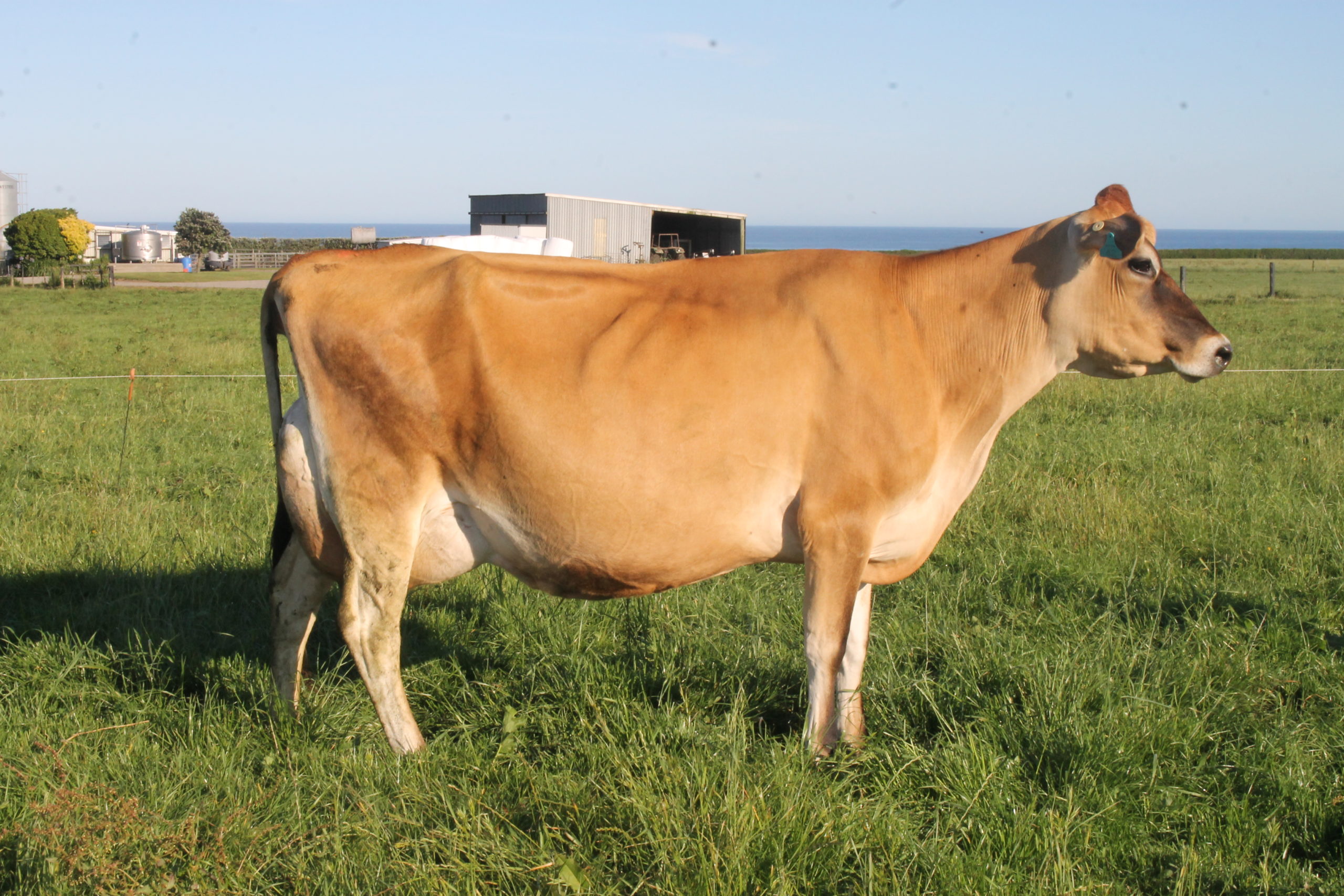 Entries are open now!!!
Enter below before 28 October 2022 or download the entry form
Note: 2 New Autumn born confirmation classes
Semex On-Farm Challenge – Entry Form
Rules of the Semex Competition are established by Jersey NZ in conjuction with Semex NZ Ltd. Any queries are to be directed to Jersey NZ. Please read the full Rules and Information guide before entering.
Semex On-Farm Challenge - Entry Form (1)
---
–>