Semex On-Farm Challenge 2019 – Regional Results
Proudly Sponsored by :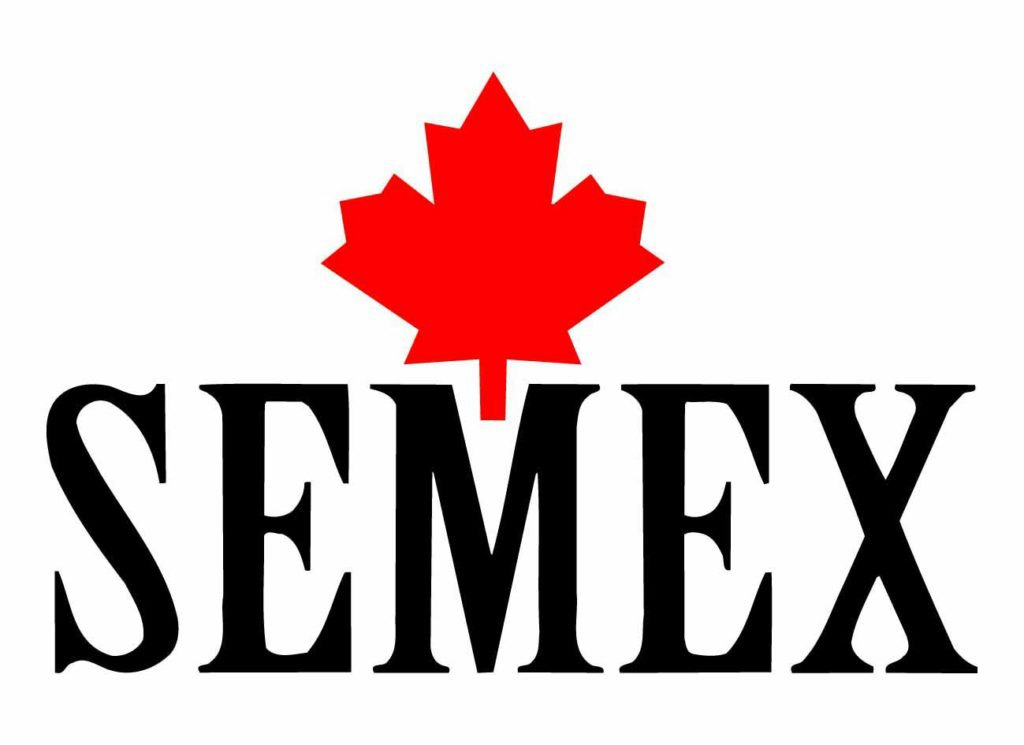 Kindly Judged by:
Graeme Collins
Congratulations and thank you to all who competed in the 2019 Semex National Jersey On-Farm Challenge.
The top TEN cows in each Conformation Class over ALL regions and the top TEN teams over ALL regions will move forward to the National Finals announced at the 2020 AGM & Conference held in New Plymouth on Monday 15 June 2020. These finalists will be highlighted in blue. Below are the top 10 in each class by region.