Joint venture a game-changer for the Jersey breed
The joint venture purchase of a 215-hectare dairy farm at Makarewa, Southland is a "game-changer" for the Jersey breed, says joint venture Chair Julie Pirie.
Farmer advocacy group Jersey Advantage and breed society, Jersey NZ have entered into the joint venture – Jerseyland Farms – each holding a 25% share, along with five commercial investors who each hold a 10% share.
"Jerseyland Farms will be run as a commercial operation, providing a sustainable funding source for both organisations. Revenue from the joint venture will be used to enable increased breed promotion and industry representation across key farmer issues," says Pirie who is also a director of Jersey NZ and a member of Jersey Advantage.
"The funding will allow us to deliver commercial advantages for the Jersey breed; namely ensuring a fair payment for Jersey milk, ensuring BW and PW accurately reflect the advantages of Jersey cattle, ensuring emissions modelling captures Jersey efficiency, and supporting industry planning around bobby calf management and pathways for Jersey beef."
The 600 cow farm will be run by a contract milker, targeting around 250,000 kgMS this season from a low-cost, grass-based system. The intention is to transition the existing Friesian-cross herd to Jersey over the next 2-3 seasons.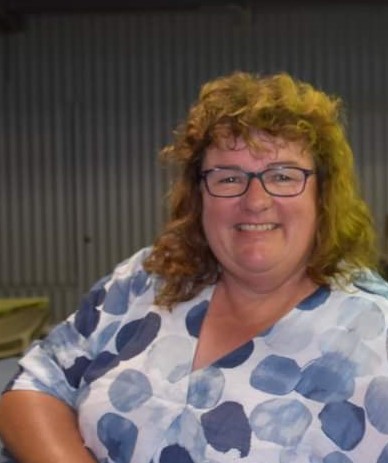 A board comprising representatives from both organisations and the group of commercial investors will provide governance for the joint venture, with the assistance of an external contractor to support the day-to-day operations of the farm venture.
The organisations first announced their intention to enter into a partnership back in April at the Jersey NZ conference.
"Following the announcement we had huge support for the initiative from members and Jersey farmers," says Jersey NZ President Alison Gibb.
"The venture consolidates the relationship Jersey NZ and Jersey Advantage have built over the past two years and will help secure a positive long-term financial future for both parties."
Jersey Advantage chair Mark Townshend was also positive about the venture. "We have carried out extensive due diligence involving both parties and an external consultant and we believe this venture has the potential to be highly profitable and generate a strong return on equity."
"The intention is that this investment is part of a 10-15 year plan to build a farm portfolio delivering 500,000 kgMS plus," says Townshend.
Jersey Advantage and Jersey NZ will be seeking farmer support to further fund the initiative.