SEMEX – 2 Year Old Conformation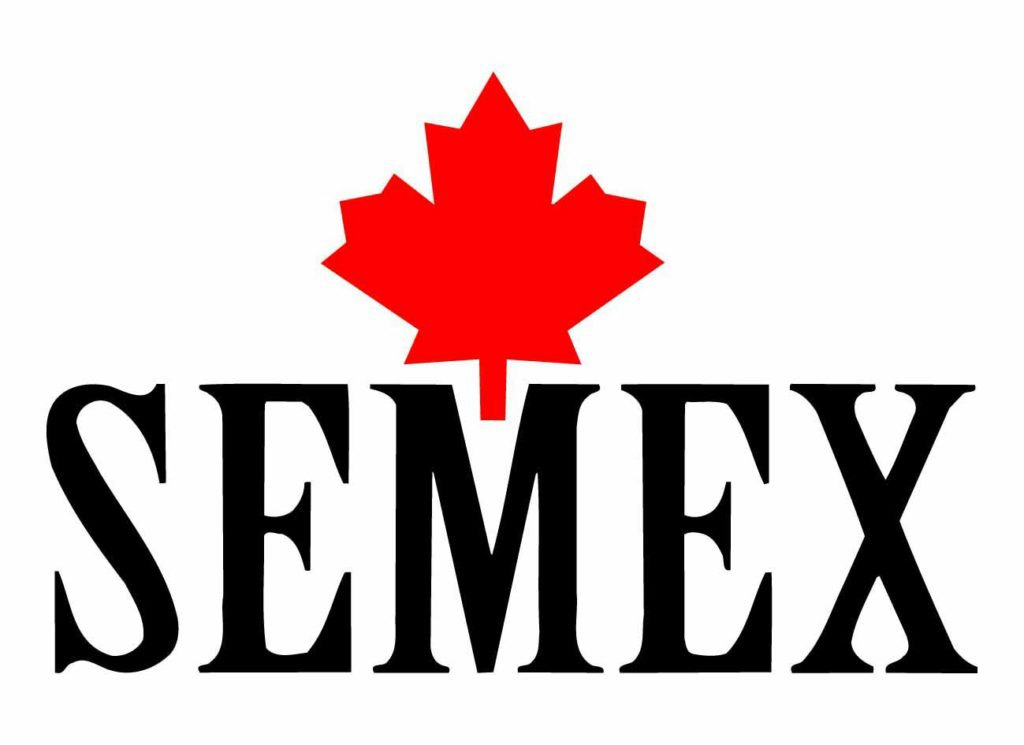 National Results are out!
Results for the Semex National Jersey On Farm Competition will be released over the next few days. A class will be released every second day, leading up to the Overall and Youth Winners.
Keep an eye out on the website, email or our Facebook.
---
National Winners – Conformation 2 Year Old
6th Place – Kaimatarau Index Playtime – Anchor Jerseys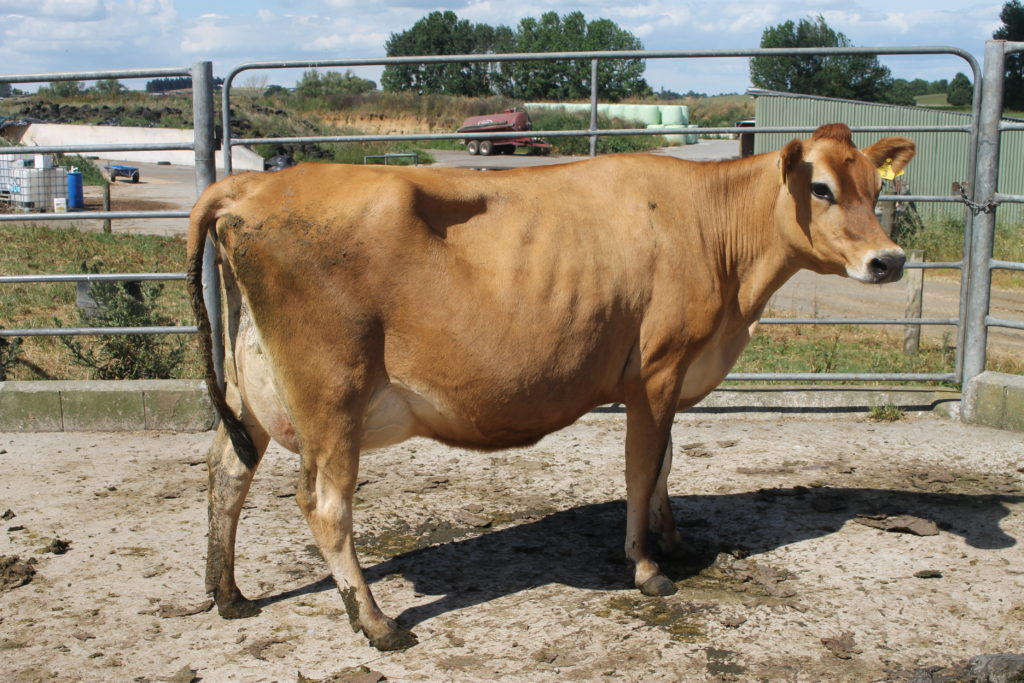 ---
5th Place – Leithlea Van Bonny – Leithlea Jerseys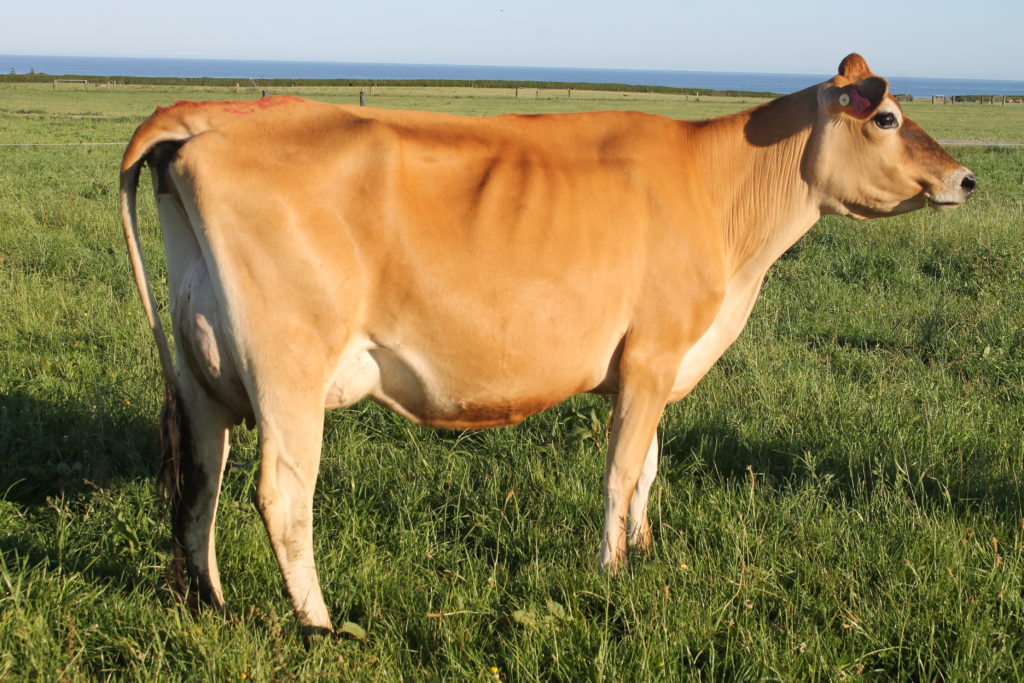 ---
4th Place – Carnmor Terrific Florence – Carnmor Jerseys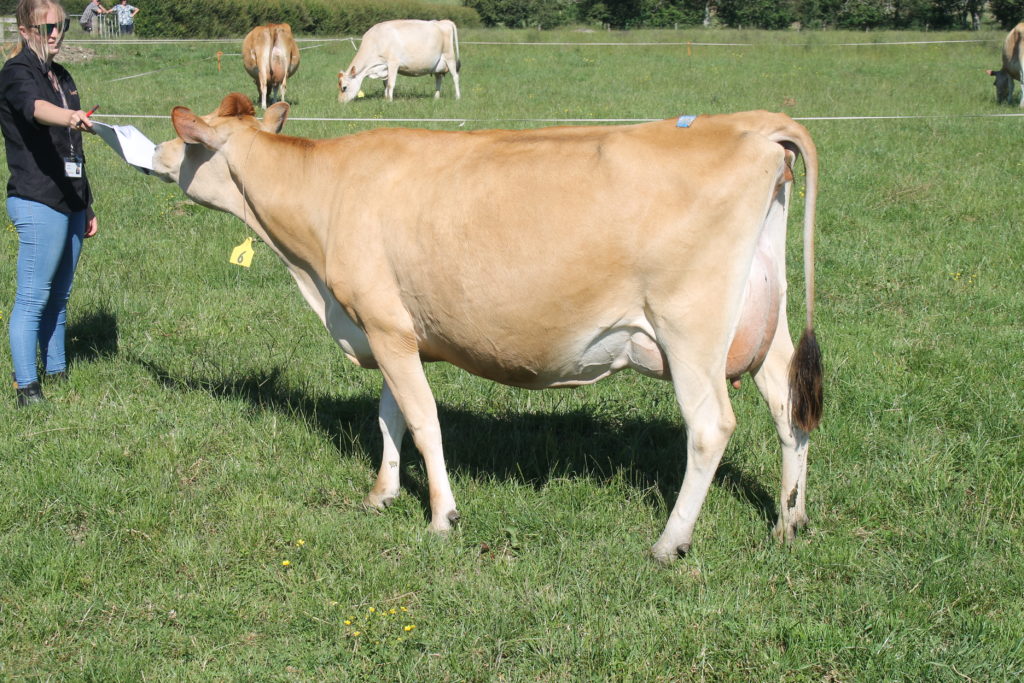 ---
3rd Place – Glenalla Rudolph Courtny S2J – Snowfed Farm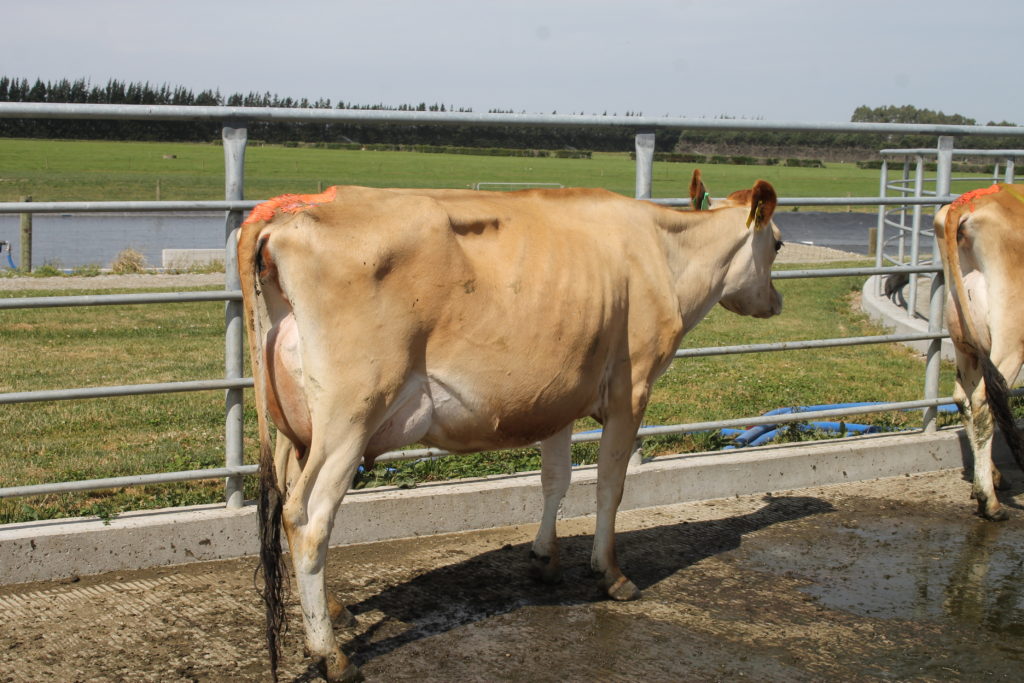 ---
2nd Place – Leithlea Val Faran – Leithlea Jerseys
---
1st Place – Ferdon Frontrunner Lola – Ferdon Genetics
"The winning 2 year old stood out for me in her class for her great length and strength of top line, ample capacity with a very secure udder and ideal teat placement." Graeme Collins