SEMEX – 3 Year Old Conformation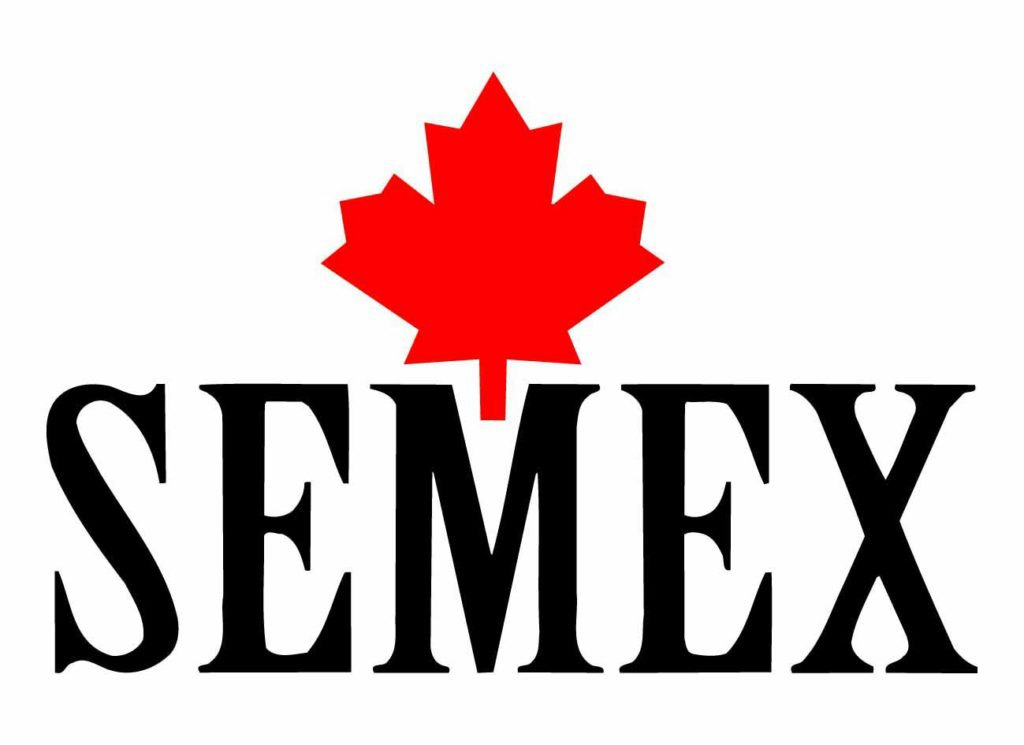 National Results are out!
Results for the Semex National Jersey On Farm Competition will be released over the next few days. A class will be released every second day, leading up to the Overall and Youth Winners.
Keep an eye out on the website, email or our Facebook.
---
National Winners – Conformation 3 Year Old
6th Place – Waiteitei Raceway Lass – P A & A S Wisse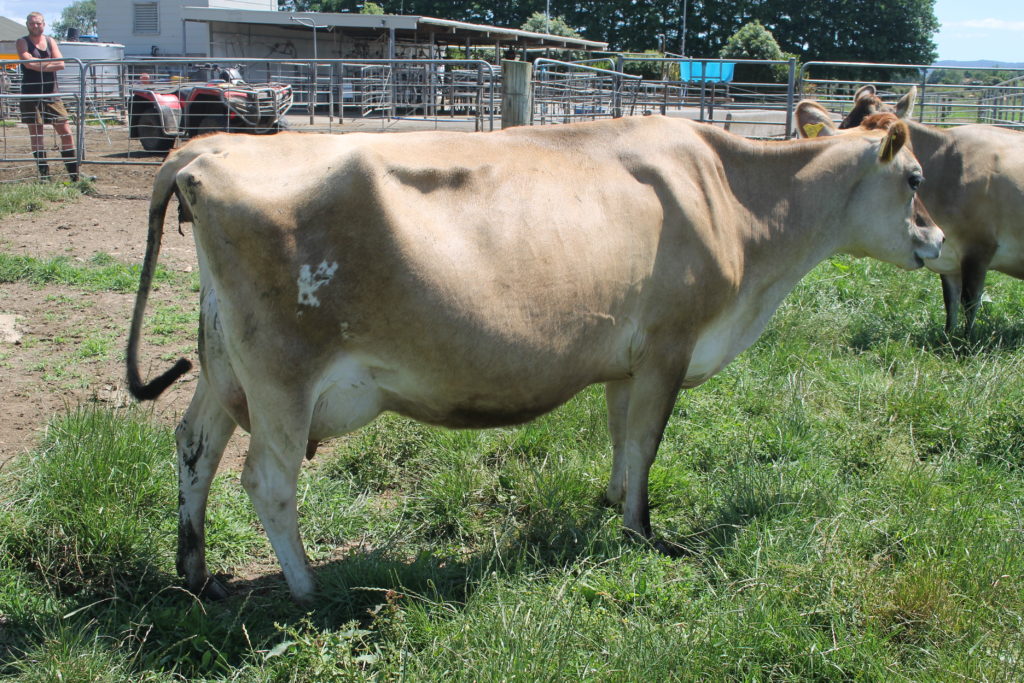 ---
5th Place – Ferdon Apple Vickie – Ferdon Genetics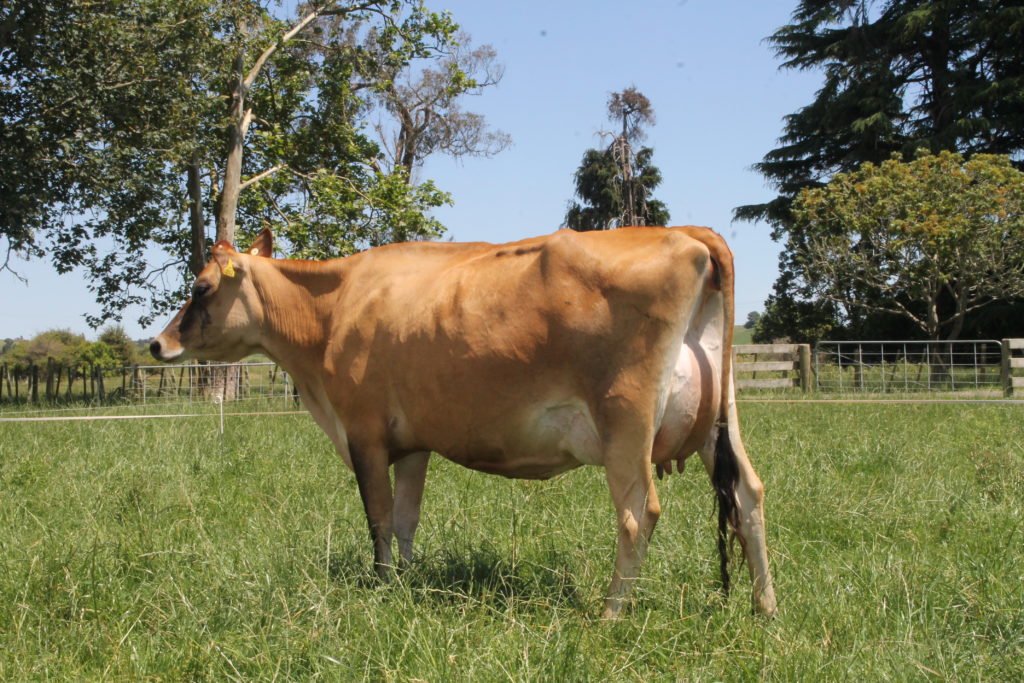 ---
4th Place – Derriland KS Diamond – G & D & A Tosland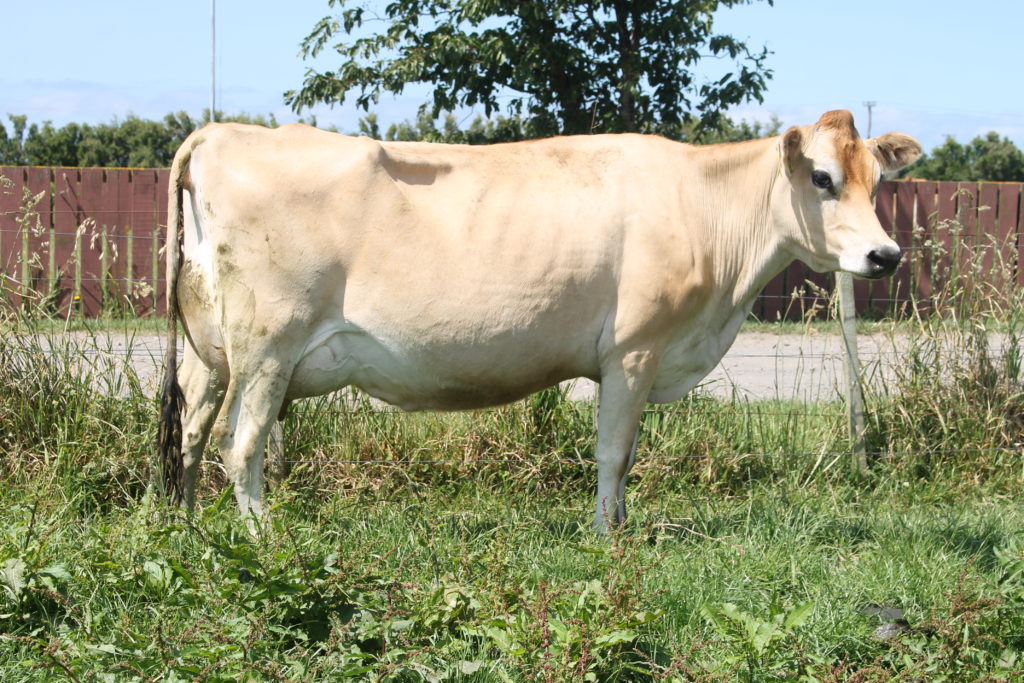 ---
3rd Place – Premier Tequila Sweet S2J – Michael Gilbert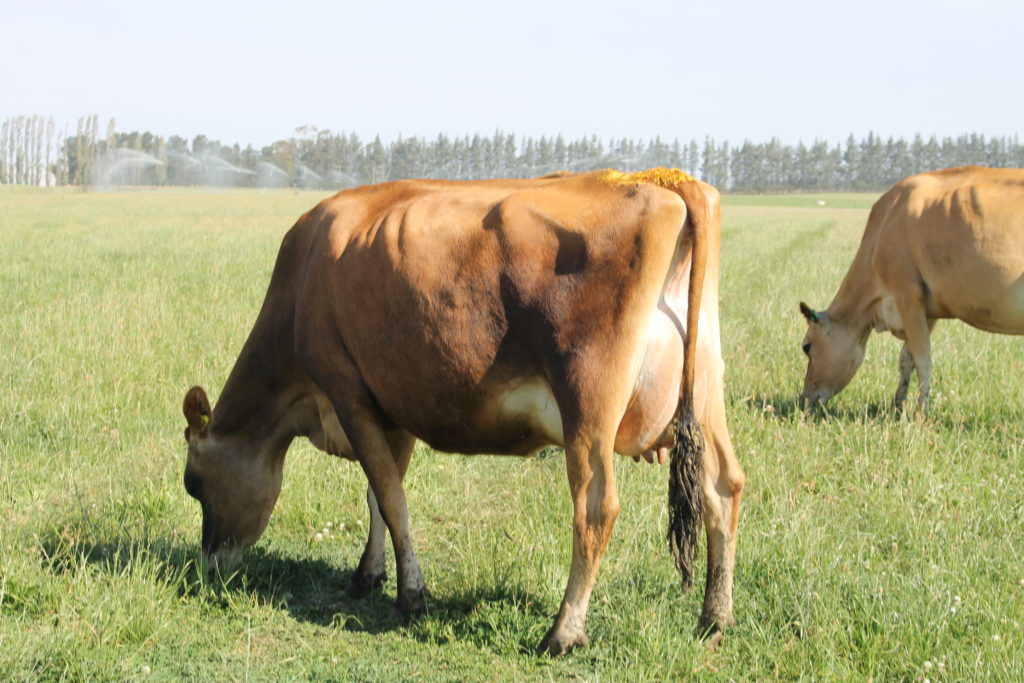 ---
2nd Place – Rivermere Jackos Leilani – Rivermere Jerseys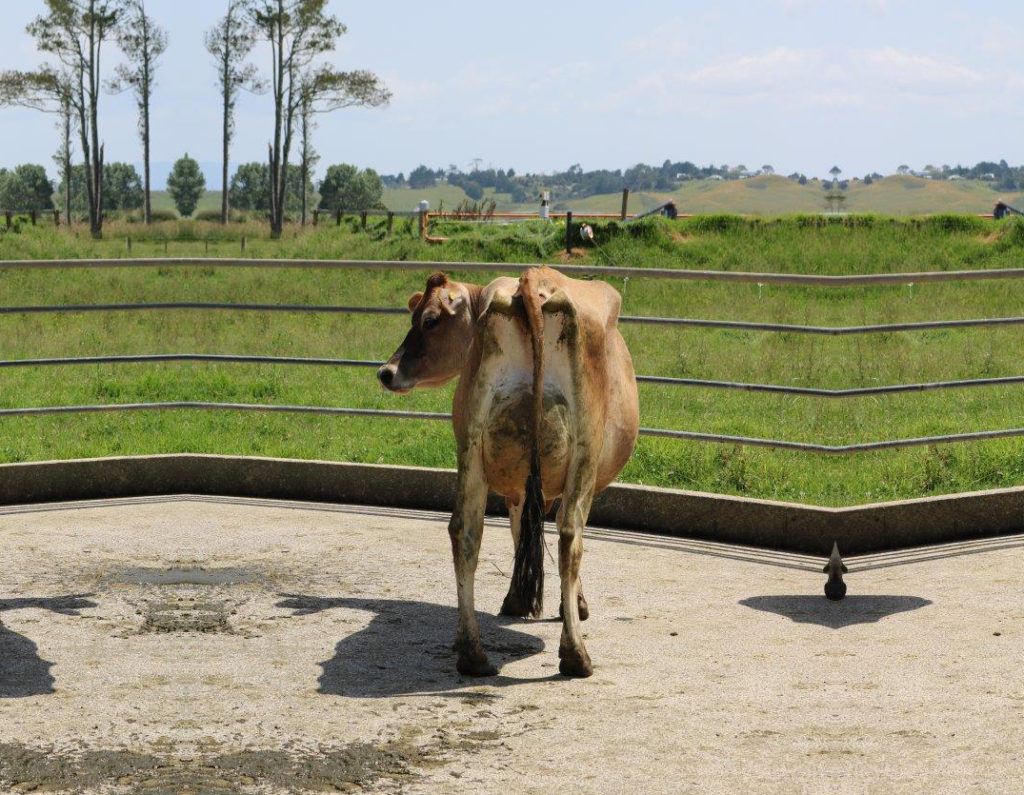 ---
1st Place – Kuku Van Gemmah – P & K Horn
"The 3 year old class proved to be the closest at the top and the one where I would have liked to have the top 2 standing beside one another. Both extremely good examples of the breed. Obvious dairy cows with size length and capacity with well caught udders . I went for the winning heifer of Horns over the Montgomery heifer for her extra strong suspensory ligament." Graeme Collins.