SEMEX – 4 & 5 Year Old Conformation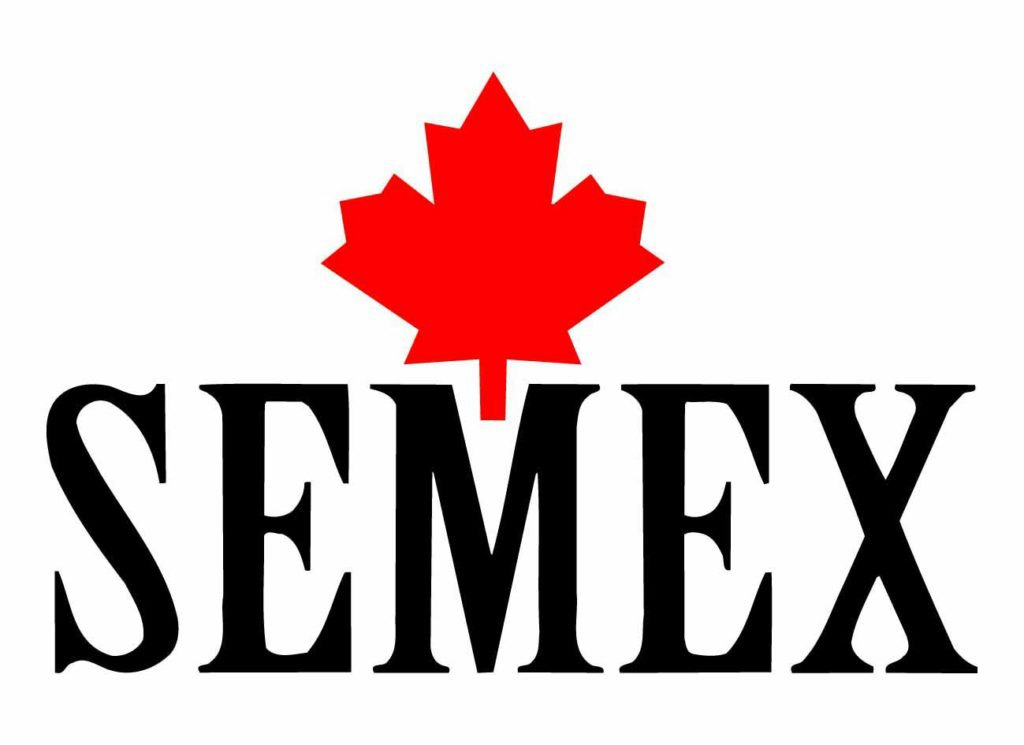 National Results are out!
Results for the Semex National Jersey On Farm Competition will be released over the next few days. A class will be released every second day, leading up to the Overall and Youth Winners.
Keep an eye out on the website, email or our Facebook.
---
National Winners – Conformation 4 & 5 Year Olds
6th Place – Leithlea Vanderol Esme – Leithlea Jerseys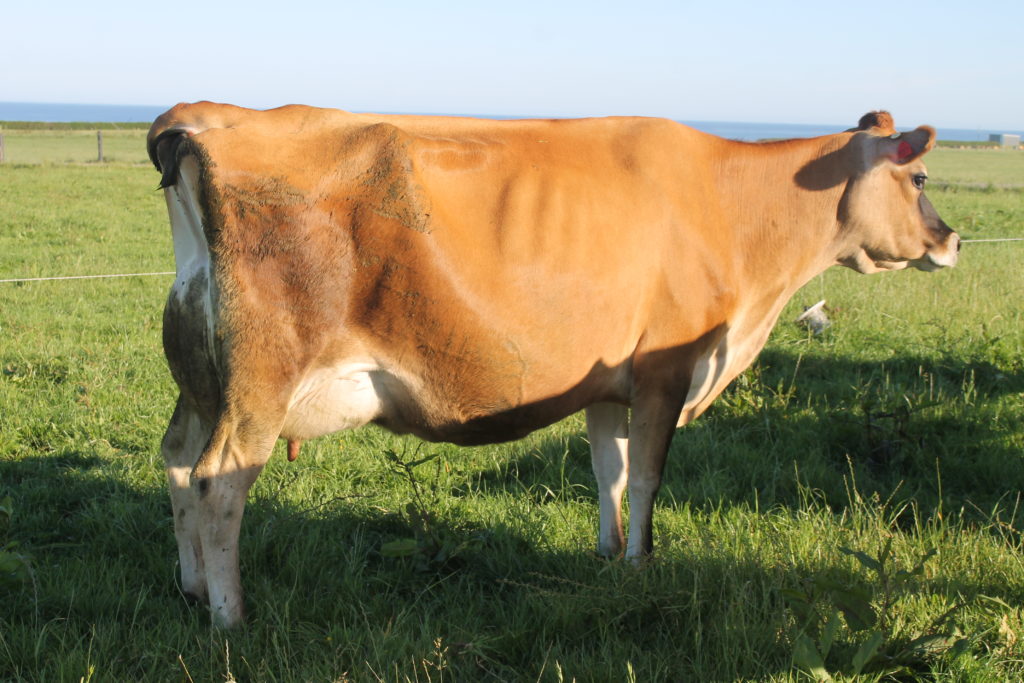 ---
5th Place – Landell Valentino Emes TW – Landell Holdings Ltd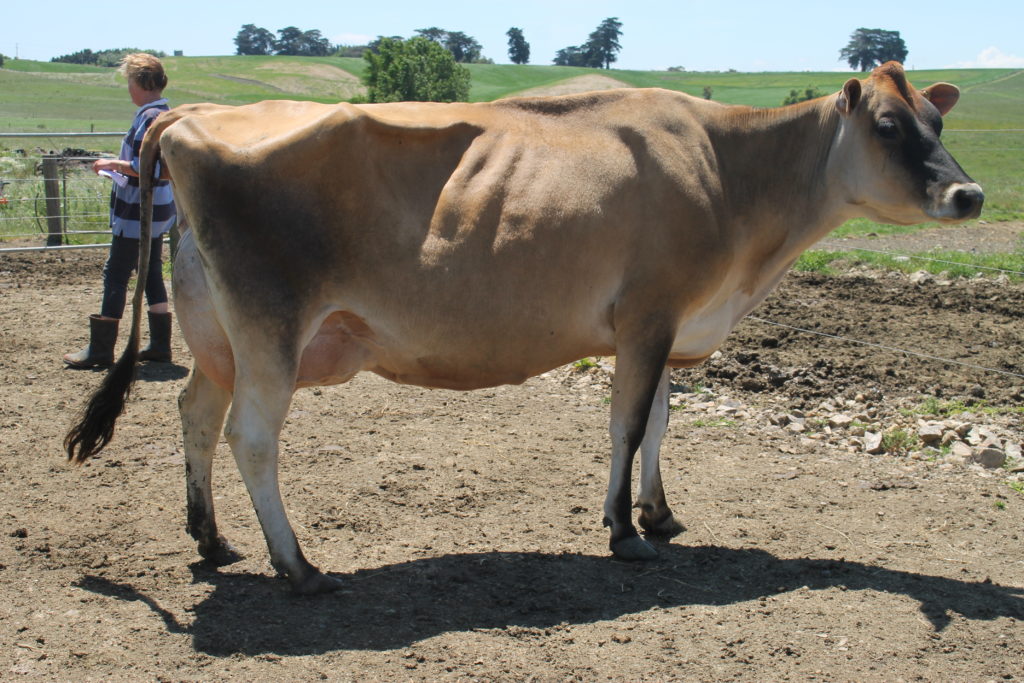 ---
4th Place – Carnmor Zellos Posy – Carnmor Jerseys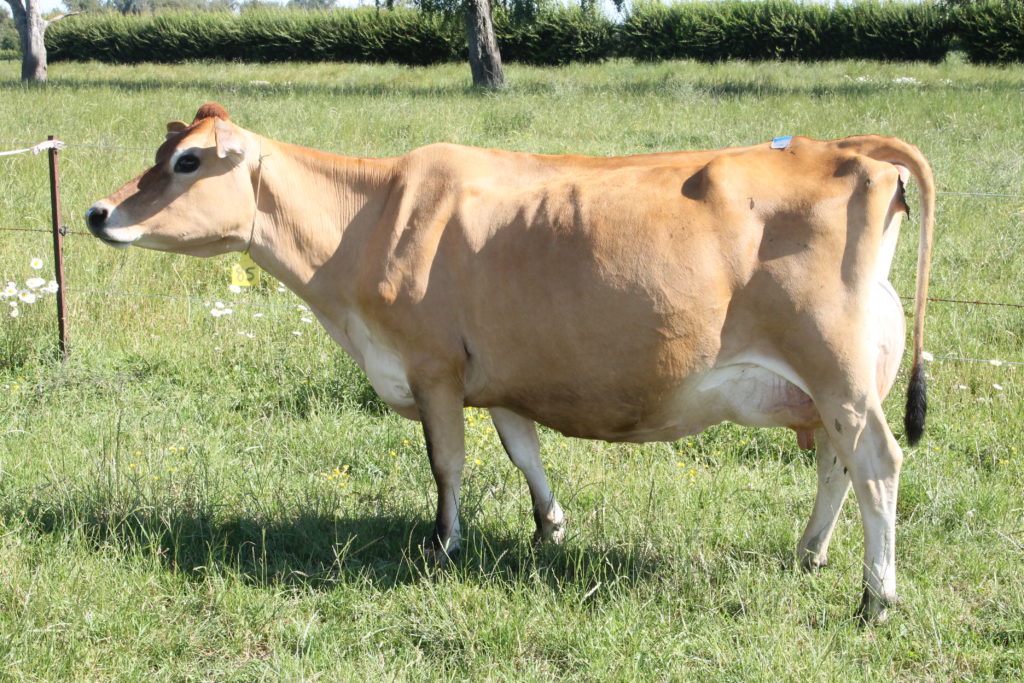 ---
3rd Place – Ferdon BS Vienna ET – Toia Ferguson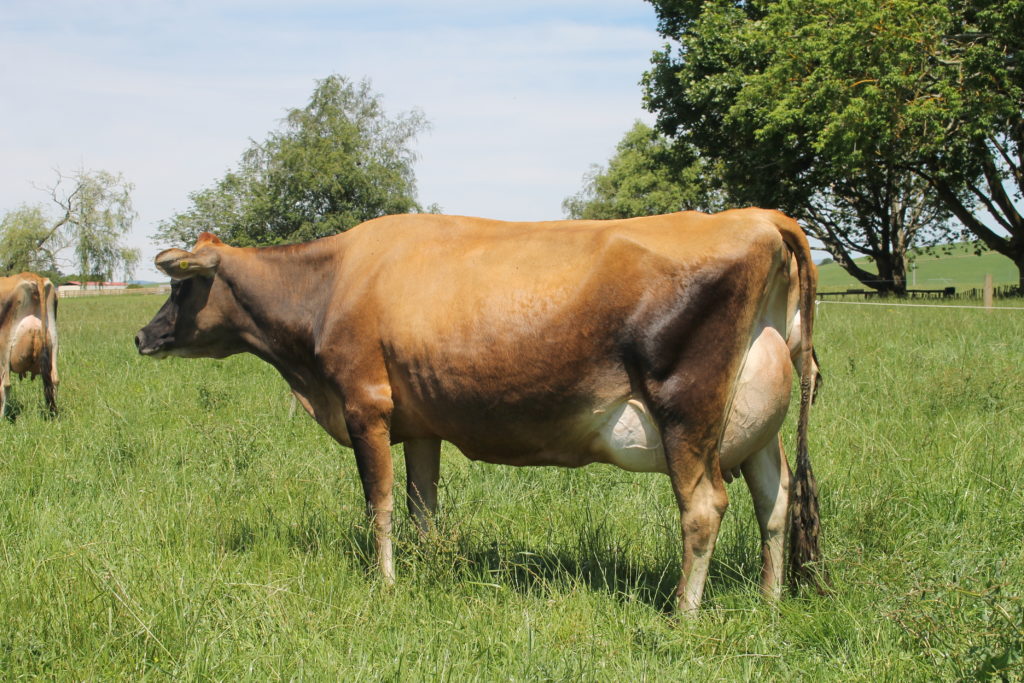 ---
2nd Place – Glenalla Dons Nemo – Nick Gilbert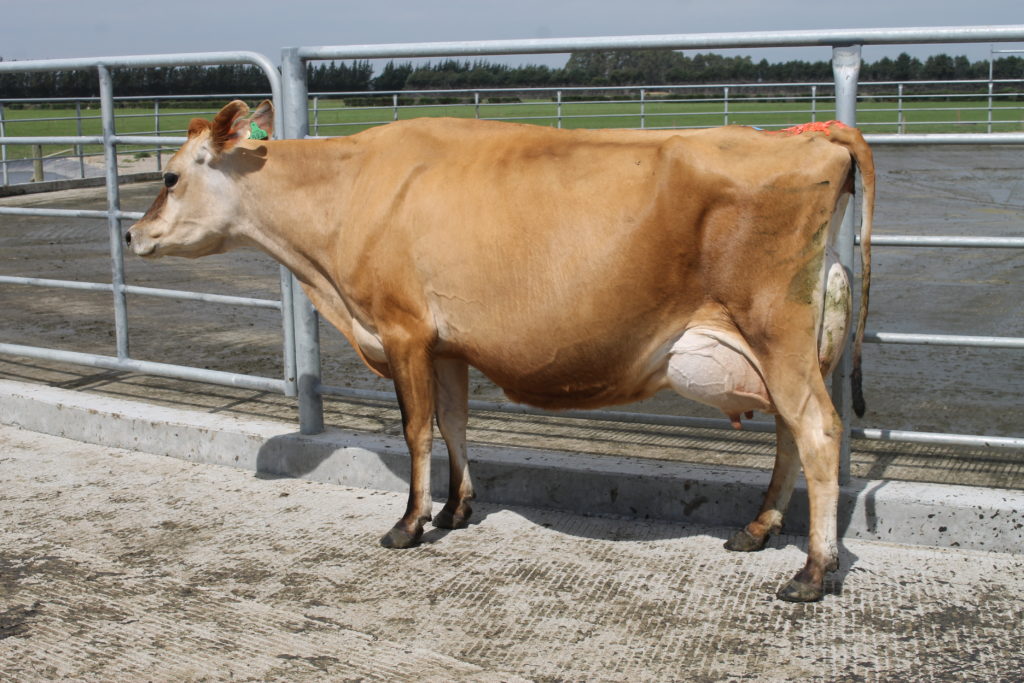 ---
1st Place – Leithlea Valentino Esme S3J – Leithlea Jerseys
"The 4 & 5 year old class was a strong class also as would be expected, and the winning cow on the day looked magnificent. A cow with heaps of strength and capacity, strong top line showing a lot of quality. She carried a superb vessel that was full of milk but what proved to be her greatest strength to me was the height and width of her rear vessel " Graeme Collins.