WWS Photo Competition – 2020 Results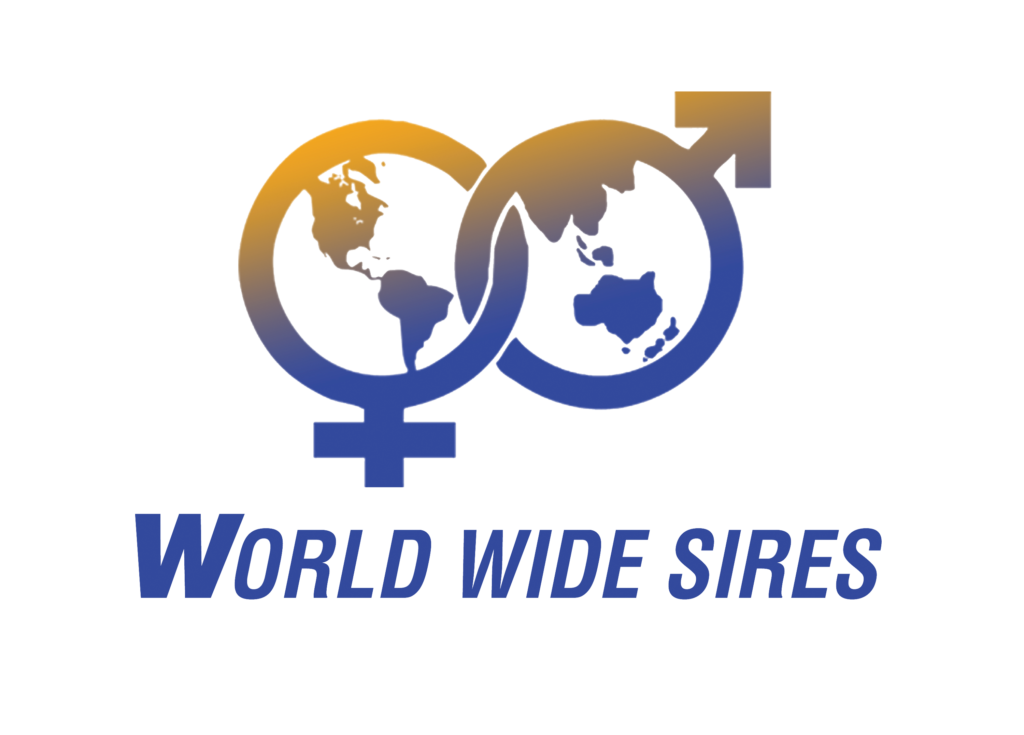 I thought last years collection of Jersey photos was going to be hard to beat, but wait for this years!
Over the next week we will release the final results for each class. A video will be on our Facebook, or you can check back here for the photos.
A huge thank you to the Judges behind the competition and of course the Members who entered! We saw over 80 photos entered across the 7 classes, with a range of scenery and cow type. All photos carry one thing in common, our love for Jersey's!
---
Class A
Haltered 2 & 3 Year Olds – In Milk
1st Place – Ferdon B Stone Venus ET – Ferdon Genetics
2nd Place – Ferdon B stone Venna ET – Toia Ferguson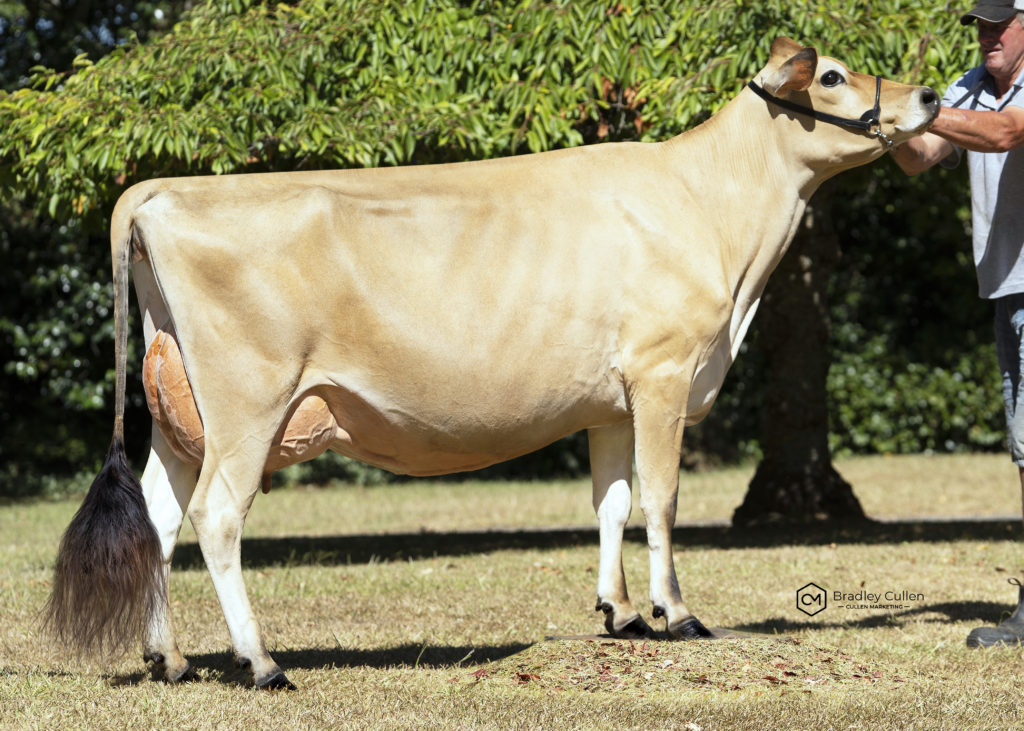 Class B
Haltered 4 Years and Older – In Milk
1st Place – Ferdon B Stone Lippy, Ferdon Genetics
2nd Place – Somerset OT Leader, Belbrook Farming Ltd
3rd Place – Ferdon BS Vienna ET, Toia Ferguson
4th Place – Arran Tequila Solar, Arran Trust
5th Place – Ferdon Tequila Starfinch, Corey Ferguson
6th Place – Landell Valentino Emes TW, Landell Holdings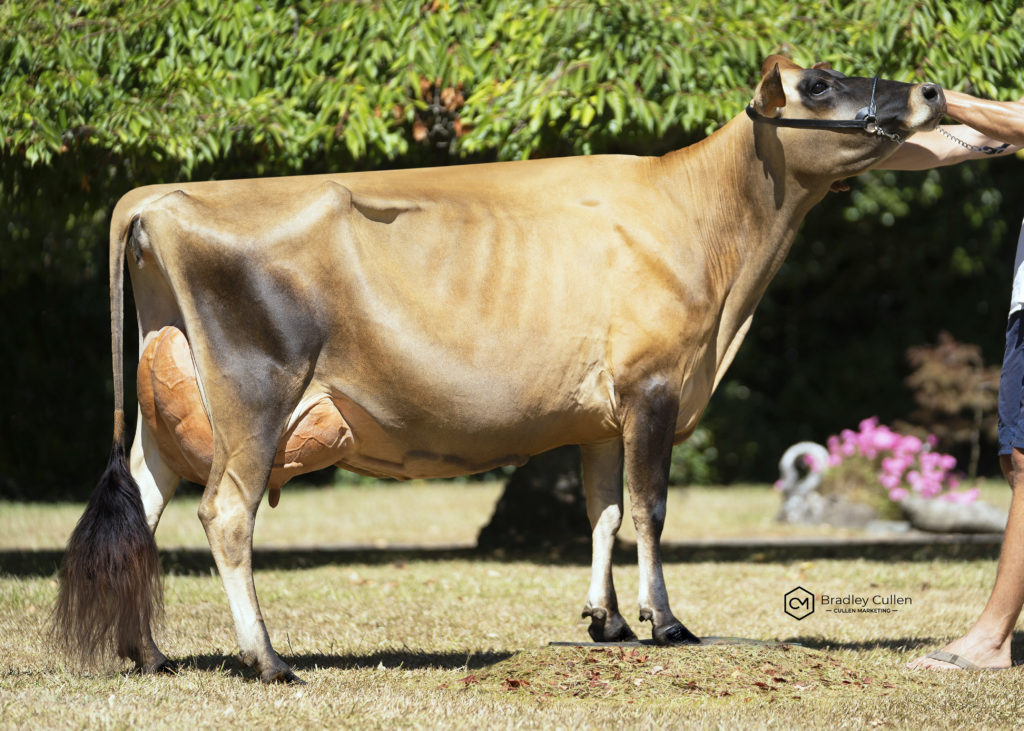 Class C1
Unhaltered 2 & 3 Year Olds – In Milk
1st Place – Lynbrook Hilario Sis, Lynbrook Farm Ltd
2nd Place – Ferdon Tequila Caramel, Ferdon Genetics
3rd Place – Waiteitei Raceway Lass, PA & A S Wisse
4th Place – Totara Dale Gun Leeanne, Totara Dale Farm Ltd
5th Place – Lynbrook Auzzie Trick, Lynbrook Farm Ltd
6th Place – Karaka Aussie Maid Marree, Karaka Jerseys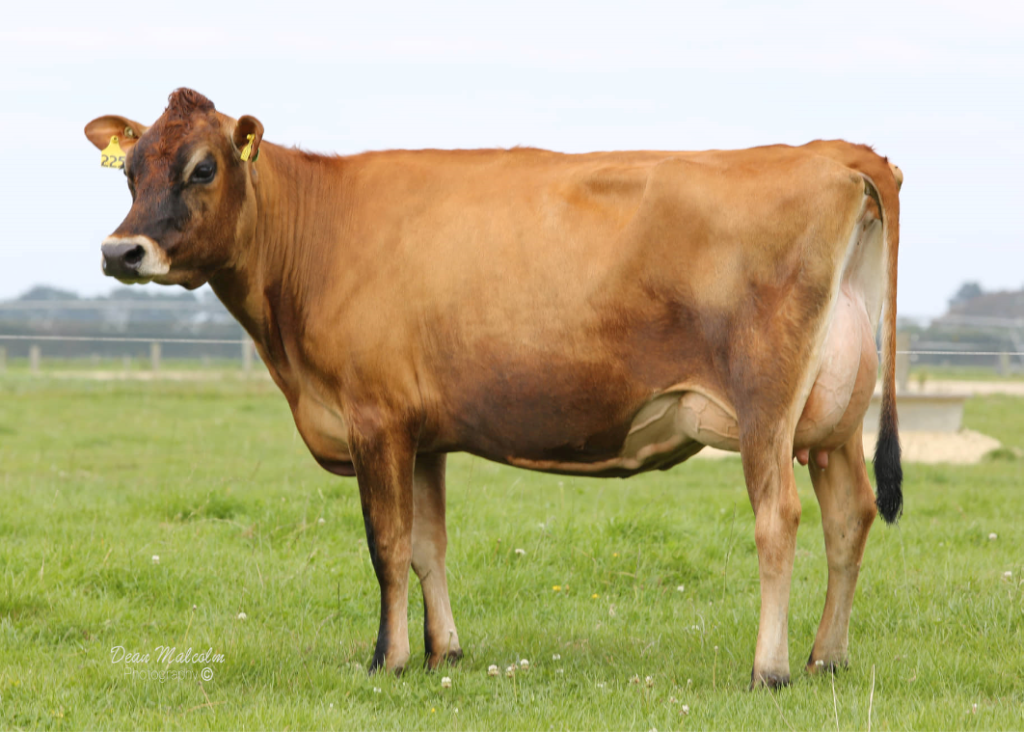 Class C2
Unhaltered 4 Years and Older – In Milk
1st Place – Thornlea Goas Ezzie, Just Jersey Ltd
2nd Place – Braedene Target Molly, Thomas Riddell
3rd Place – Arran Tequila Sally, Arran Trust
4th Place – Thornlea Speedy Sheba, Ellie-May Riddell
5th Place – Karaka Degree Laurel, Karaka Jerseys
6th Place – Karaka Hector Laura, Karaka Jerseys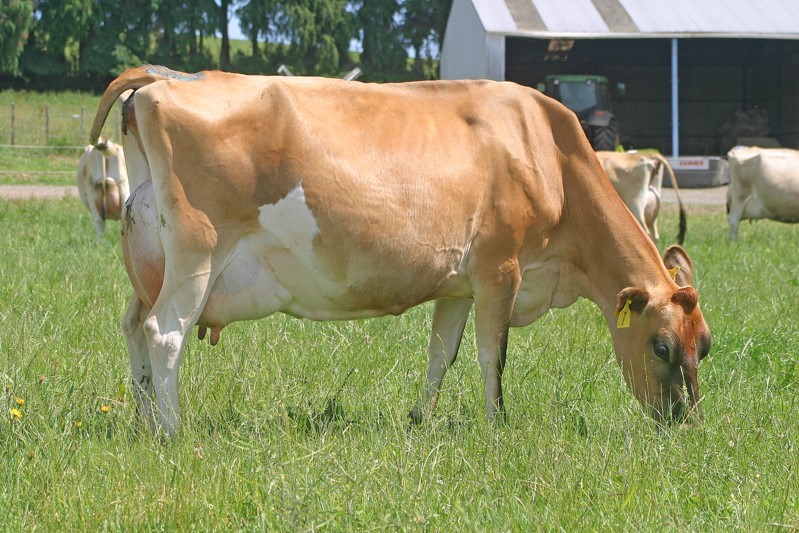 Class D
Jersey Herd Scene
1st Place – Totara Dale Farm Ltd
2nd Place – R & G Ellison
3rd Place – Tahau Jerseys
4th Place – R & G Ellison
5th Place – Karaka Jerseys
6th Place – Karaka Jerseys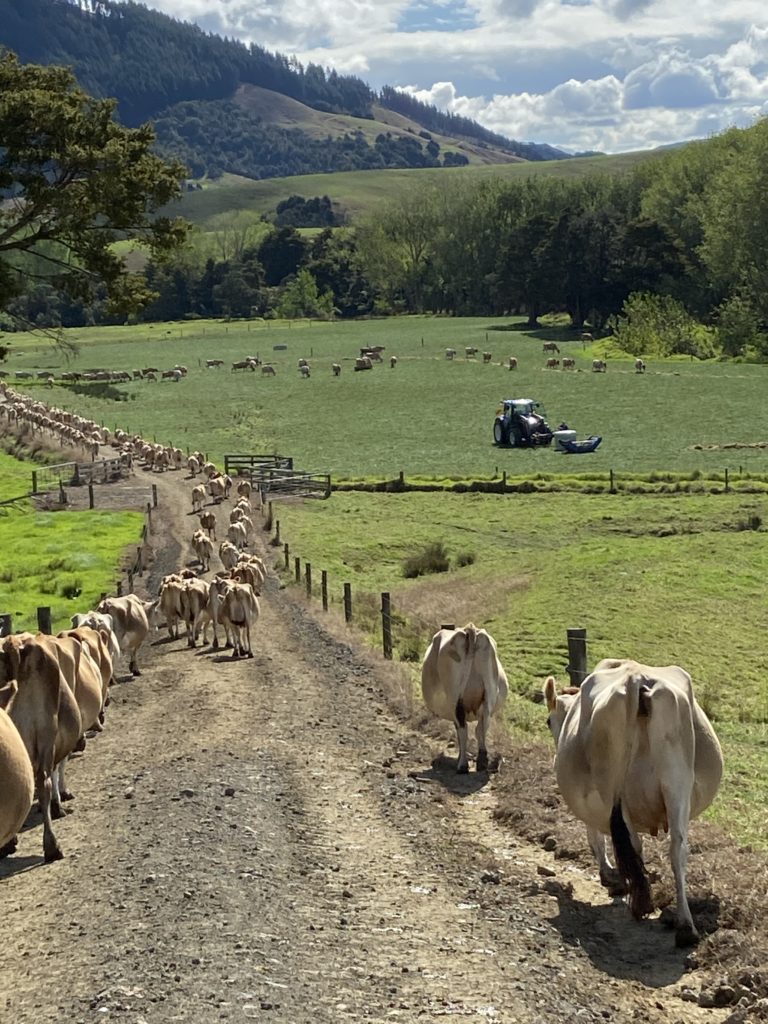 Class E1
Junior Member – Informal
1st Place – Sherborne Lemon Piper, Henry Scherer
2nd Place – Sherborne Lemon Delta, Gabrielle Scherer
3rd Place – Manor Index Darling, Annabel Jeyes
4th Place – Manor Winstons Ruby S2J, Thomas Jeyes
5th Place – Williams Limerick Feijoa, George Williams
6th Place – Williams Index Mollie, Charlie Williams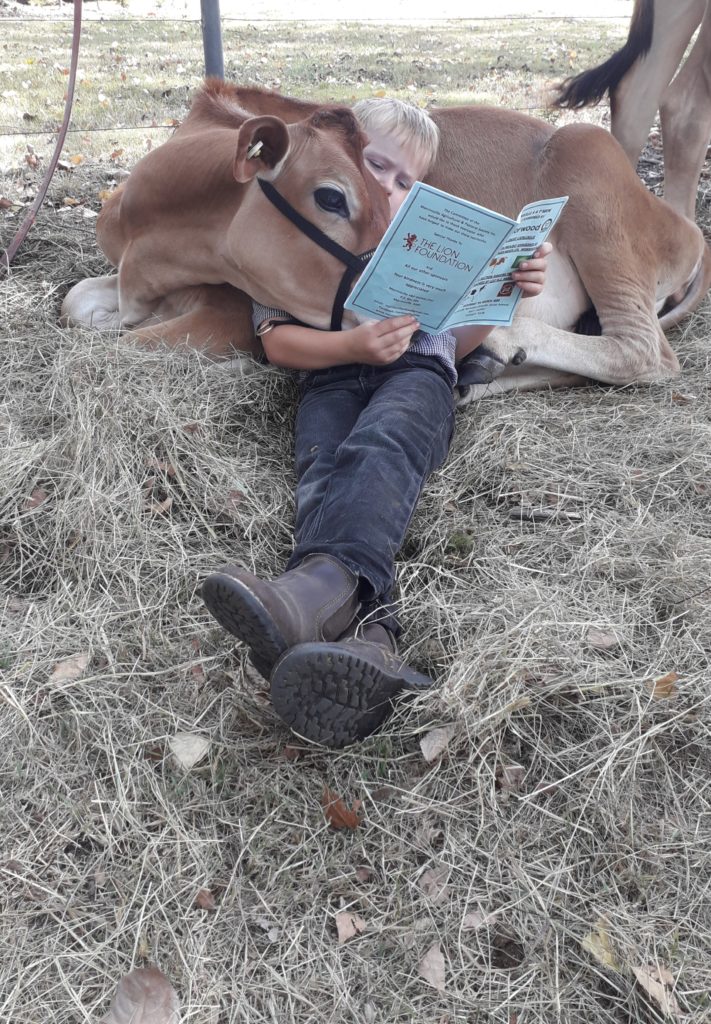 Class E2
Junior Member – Formal
1st Place – Manor Winston's Ruby S2J, Thomas Jeyes
2nd Place – Sherborne Chrome Bree, Henry Scherer
3rd Place – Sherborne Lemon Delta, Gabrielle Scherer
4th Place – Ferdon Viral Astar, Zoe botha
5th Place – Ferdon Tequila Lois, Annabel Jeyes