2022/23 Semex National On Farm Challenge Results
Below are the full results for the 2022/23 Semex National Jersey On Farm Challenge.
Congratulations to everyone that took part in the competition and a special thanks to Semex NZ for the continued sponsorship, plus our 2022/23 Judge, Barry Montgomery for taking the time to travel across our country side.
National Awards were presented at the 2023 Annual Conference in Invercargill.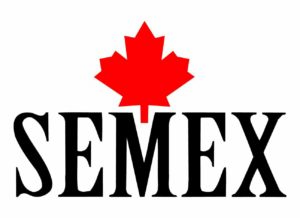 Highest Semex Conformation Winner
Leithlea Charlie Fava – Leithlea Jerseys – T & M Luckin
POINTS: 96.00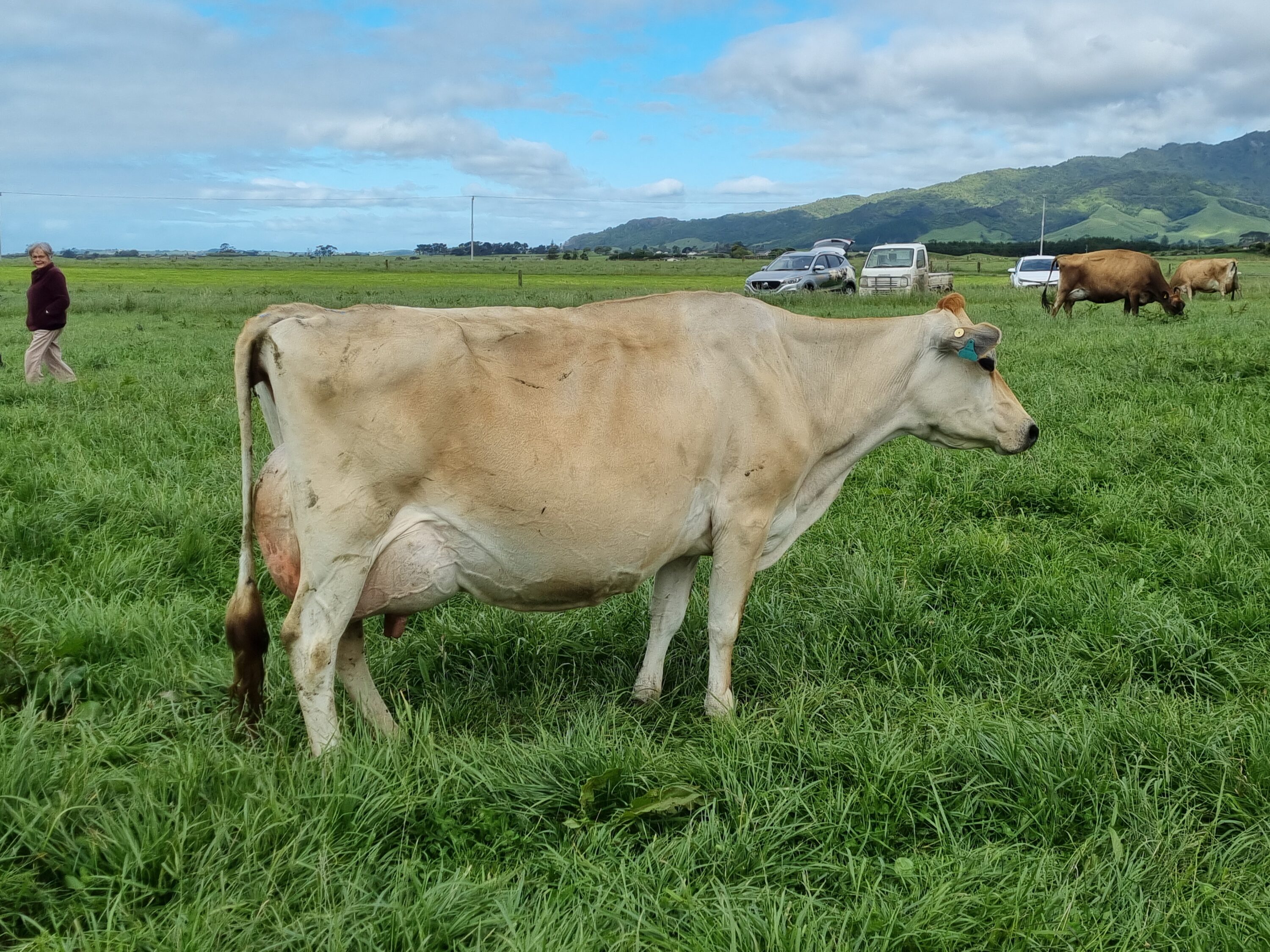 Supreme Conformation Winner
Leithlea Villian Gilda – Leithlea Jerseys – T & M Luckin
POINTS: 98.00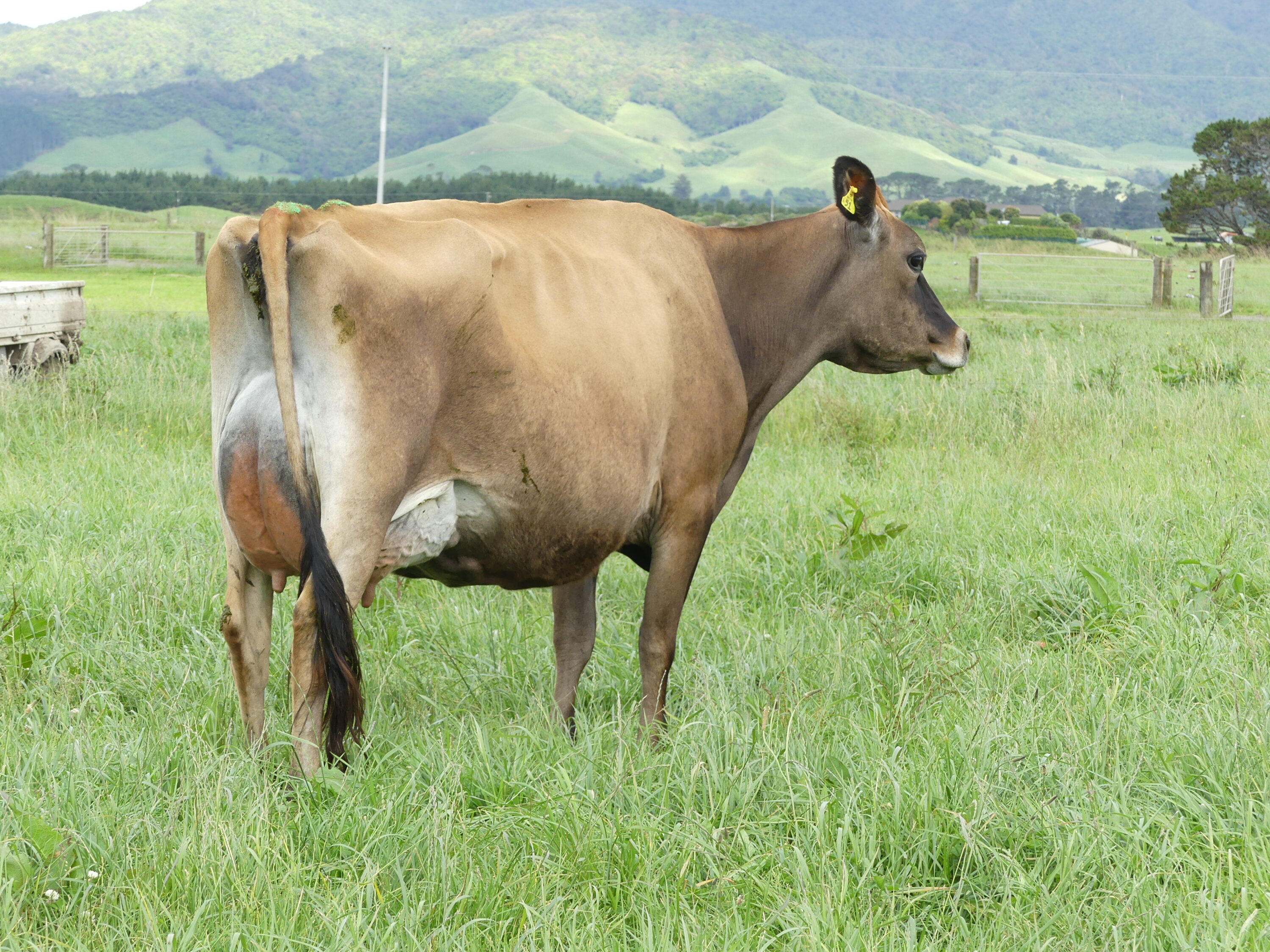 ---
YOUTH WINNERS
2 YO Class – Glenalla Balin Ginny – Glenalla Farm Ltd – M Gilbert
3 YO Class – Glenalla VIP Freyja – Glenalla Farm Ltd – M Gilbert
4&5 YO Class – Lindale Imps Milou S0J – Shaydoc Limited – Shane Caird
6&7 YO Class – Somerset OT Leader – Belbrook Farming Ltd – J & R Wakelin
8&9 YO Class – Willow Downs Sult Jasper – Shaydoc Limited – Shane Caird
10+ YO Class – Glenalla Deans Tendo – Glenalla Farm Ltd – M Gilbert
---
National Results
| | | | |
| --- | --- | --- | --- |
| CLASS | PLACING | COW | OWNER |
| 2 YO Class | 1st | Ferdon Tfern Sharee | Ferdon Genetics – W & M Ferguson |
| | 2nd | Leithlea Charles Gilda | Leithlea Jerseys – T & M Luckin |
| | 3rd | Glenalla Balin Ginny | Glenalla Farm Ltd – M Gilbert |
| | 4th | Glenalla Victor Wendy | Snowfed Farm Ltd – N Gilbert |
| | 5th | Leithlea Sunee Spangle | Leithlea Jerseys – T & M Luckin |
| | 6th | Leithlea Casino Jena | Leithlea Jerseys – T & M Luckin |
| 3 YO Class | 1st | Glenalla Casino Nicole | Snowfed Farm Ltd – N Gilbert |
| | 2nd | Leithlea Oliver P Esme | Leithlea Jerseys – T & M Luckin |
| | 3rd | Lynbrook Superman Olivia | Lynbrook Farm Ltd – S & N Ireland |
| | 4th | Thornlea Misty Shakira | Just Jerseys Ltd – N & J Riddell |
| | 5th | Fynreath Joel Duchess ET | S F & H J Fowlie |
| | 6th | Glenalla VIP Freyja | Glenalla Farm Ltd – M Gilbert |
| 4&5 YO Class | 1st | Leithlea Villian Gilda | Leithlea Jerseys – T & M Luckin |
| | 2nd | A'Charnaich Valentino 10 | The MacDonald Family Trust |
| | 3rd | Ferdon Tequila Caramel | Ferdon Genetics – W & M Ferguson |
| | 4th | Glenalla Monty Francy S3J | Snowfed Farm Ltd – N Gilbert |
| | 5th | Denson Dale Vans Vestry | Greenacres (Kereone) Ltd – Brad Pickett |
| | 6th | Leithlea Val Spangle | Leithlea Jerseys – T & M Luckin |
| 6&7 YO Class | 1st | Willowhaugh Tbone Honey | I M & C A Jordan |
| | 2nd | Ferdon Apple Vickie | Ferdon Genetics – W & M Ferguson |
| | 3rd | Leithlea Charlie Fava | Leithlea Jerseys – T & M Luckin |
| | 4th | Glenalla Deans Alexis RR | Snowfed Farm Ltd – N Gilbert |
| | 5th | Thornlea Steins Sheba | Just Jerseys Ltd – N & J Riddell |
| | 6th | Leithlea Valentino Esme | Leithlea Jerseys – T & M Luckin |
| 8&9 YO Class | 1st | Leithlea Tequila Sheba | Leithlea Jerseys – T & M Luckin |
| | 2nd | Leithlea Charlie Angel | Leithlea Jerseys – T & M Luckin |
| | 3rd | Denson Dale Tbone Vestry | Greenacres (Kereone) Ltd – Brad Pickett |
| | 4th | Ferdon Legal Lady | Ferdon Genetics – W & M Ferguson |
| | 5th | Premier SCD Synergy 5 ET S0J | Premier Cattle Company Ltd – D & C Hayward |
| | 6th | Maxwelton Nova Gypsy ET | Gayley Woods Farm Ltd – G & M Wallace |
| 10+ YO Class | 1st | Glenalla Sultans Ekka | Snowfed Farm Ltd – N Gilbert |
| | 2nd | Glenalla Deans Tendo | Glenalla Farm Ltd – M Gilbert |
| | 3rd | Ferdon B Stone Rose | Ferdon Genetics – W & M Ferguson |
| | 4th | Leithlea Gannon Sun S2J | Leithlea Jerseys – T & M Luckin |
| | 5th | Ferdon Legacy Faline | Ferdon Genetics – W & M Ferguson |
| | 6th | Riverina Ozark Etta | Riverina Jerseys Ltd – W & L Berry |
| National Team | 1st | Just Jerseys Ltd – N & J Riddell | |
| | 2nd | P & S Ingram | |
| | 3rd | Thornwood Family Trust | |
| | 4th | R E & J C Gibson | |
| | 5th | J M & K L Sneddon Partnership | |
| | 6th | Riverina Jerseys – W & L Berry | |