NZ Dairy Event 2022 – Murray Harnett Challenge
Congratulations to Thomas Jeyes who today won the Murray Harnett Challenge for the Jersey Young Judge Competition at NZ Dairy Event 2022.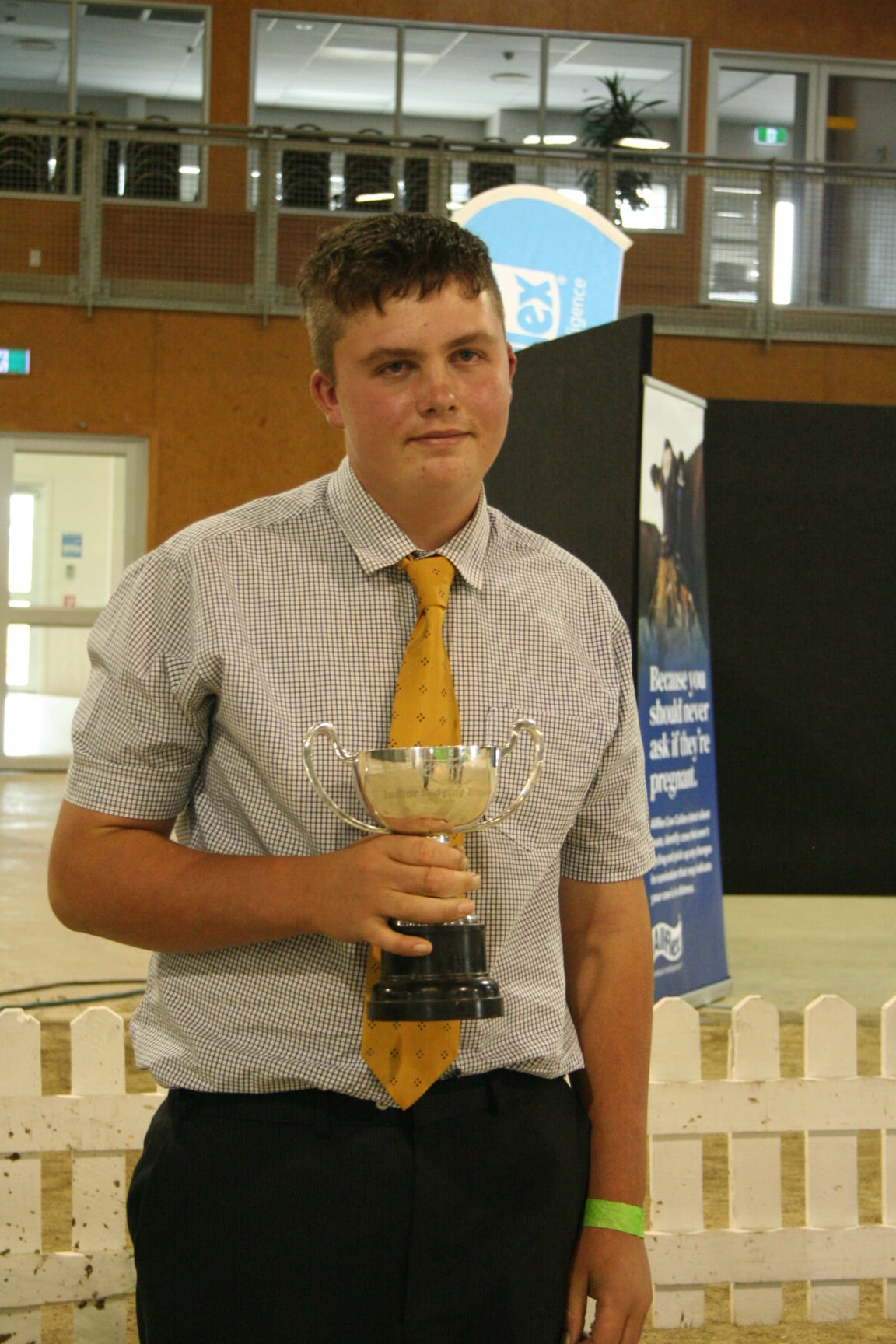 From a complement of six competitors, Zoe Botha placed second. Thomas and Zoe went on later in the day to represent Jersey NZ in the World Wide Sires All Breeds Young Judge Competition, where Zoe placed second behind Dean Fullerton representing Holstein Friesian New Zealand.
Special thanks to the overjudges Nick Gilbert and Craig Robertson, both previous winners of this competition. Thanks also to all exhibitors who made animals and handlers available. We couldn't do it without you!