SEMEX – National Team Results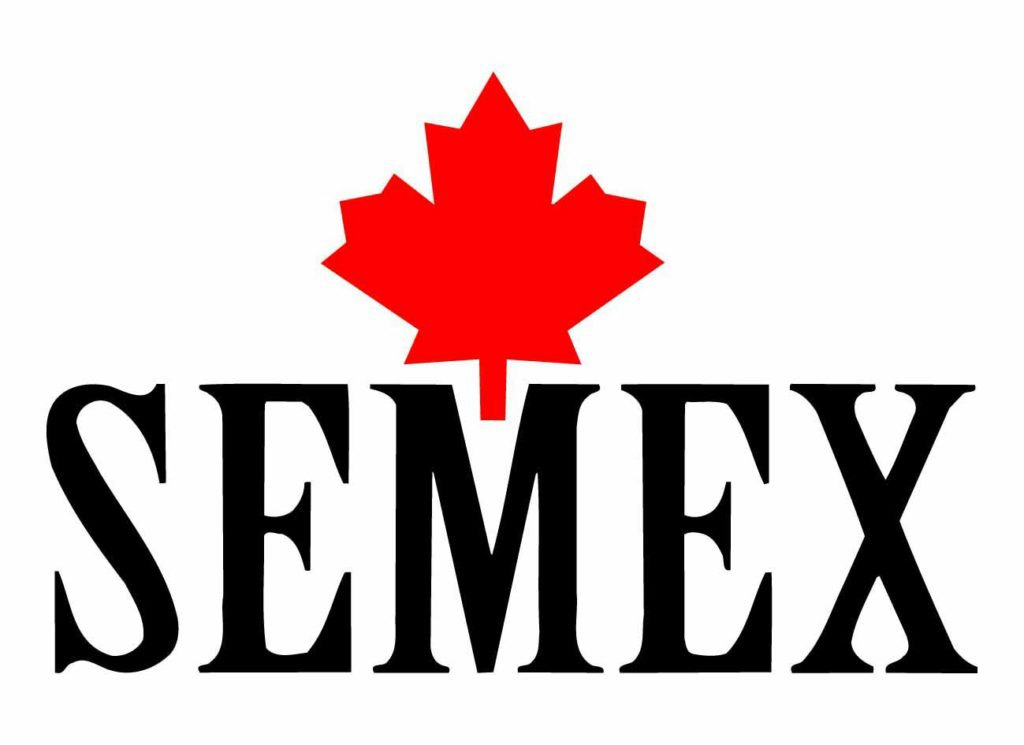 Almost there!
Results for the Semex National Jersey On Farm Competition have been released over the last week. There has been some incredible looking winners so far. The final release will be tomorrow (9 June). Who do you think the Overall winners are? Keep an eye out on the website, email or our Facebook.
---
National Team Winners
6th Place – Merrifields Jerseys – R & J Gibson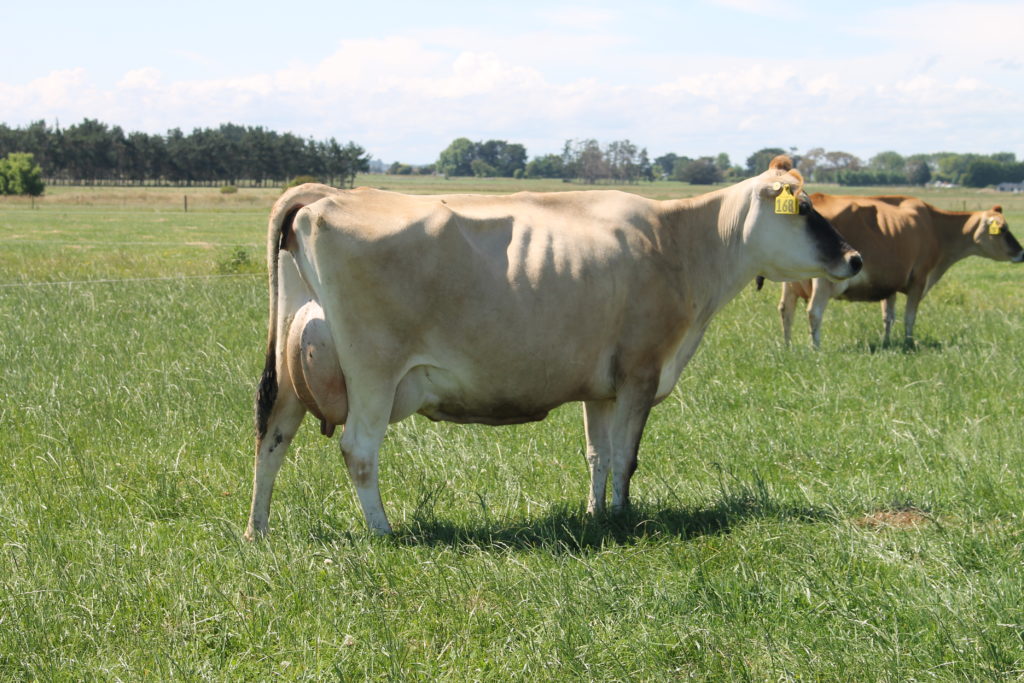 ---
5th Place – Philsan Jerseys – P & S Ingram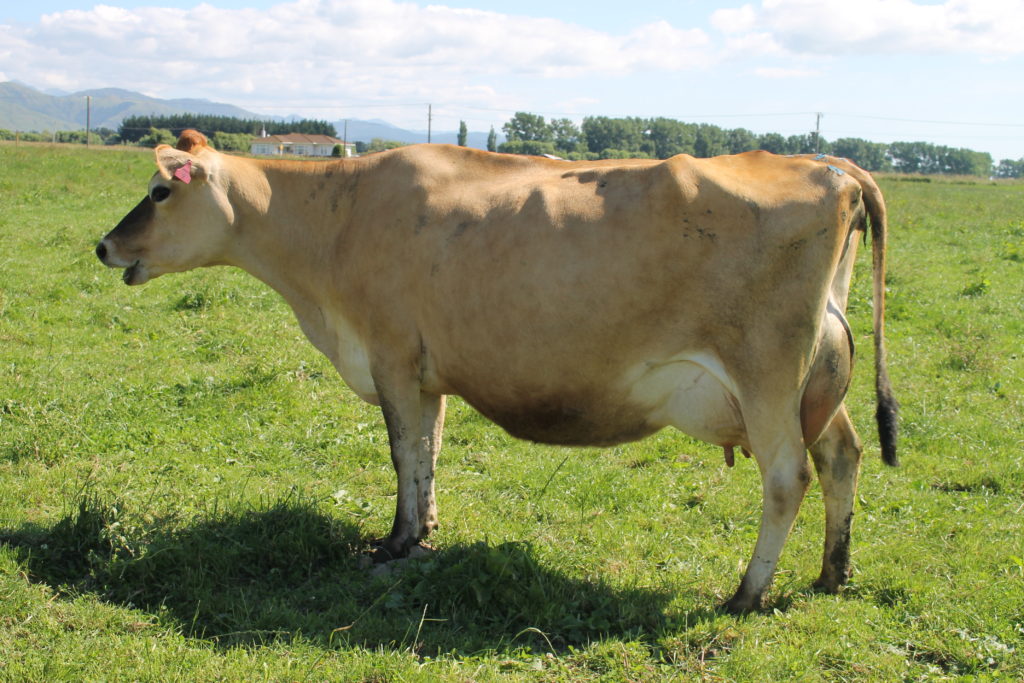 ---
4th Place – Thornlea Jerseys – Just Jerseys Ltd (N & J Riddell)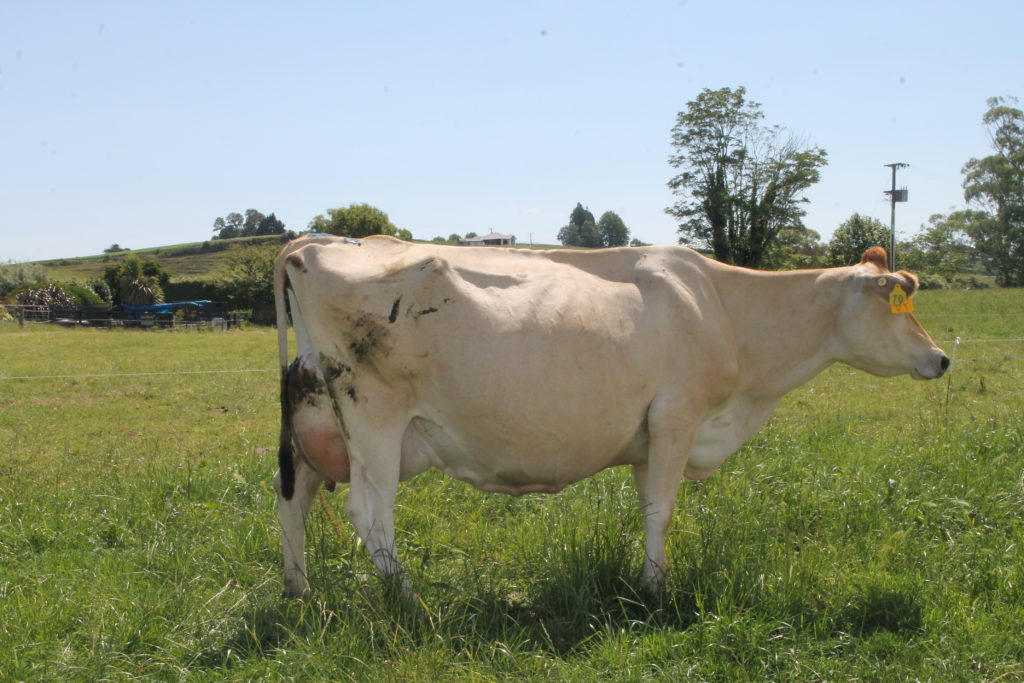 ---
3rd Place – Carnmor Jerseys – Carnmor Jerseys (R & P Adam)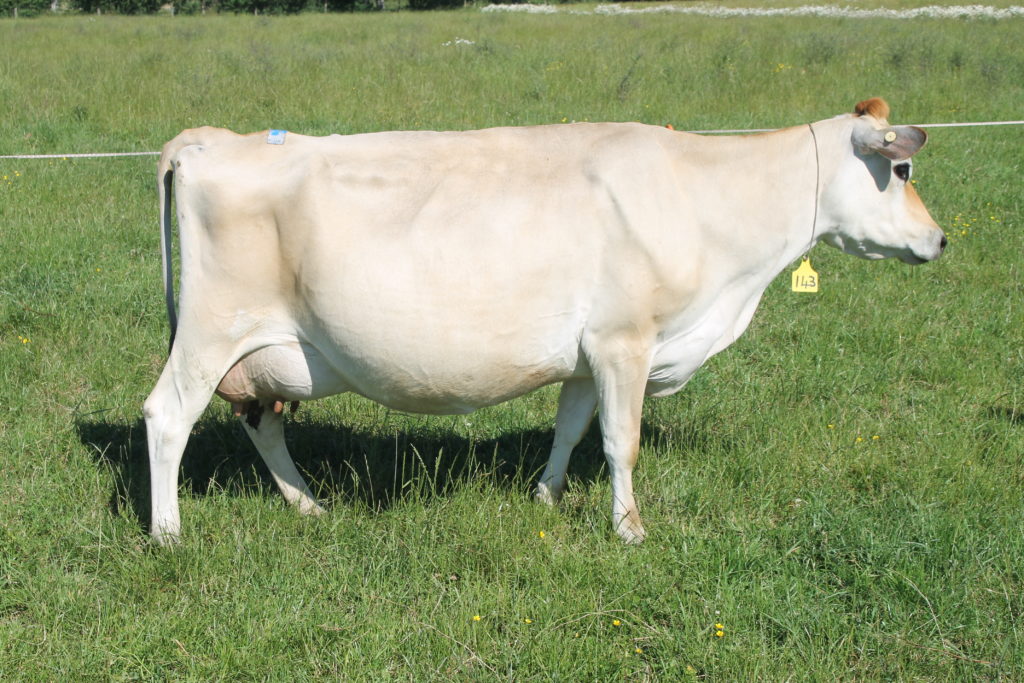 ---
2nd Place – Thornwood Jerseys – Thornwood Family Trust (S & M Good)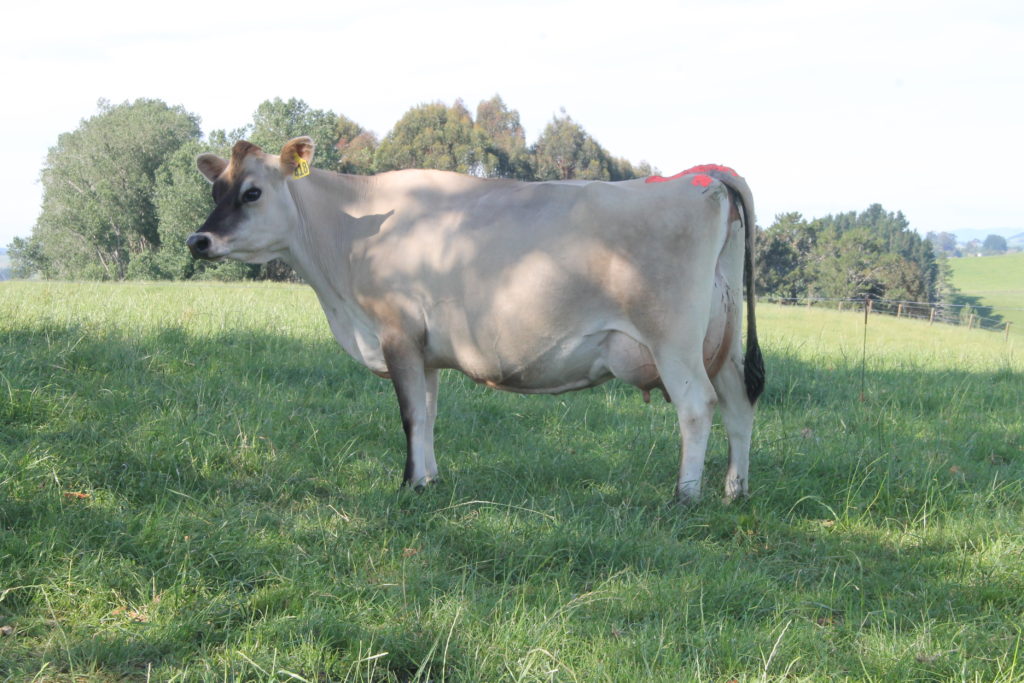 ---
1st Place – Lynbrook Jerseys – Lynbrook Farm Ltd (S & N Ireland)
"The team, a very even line of dairy cows of very sound conformation and a credit to their owners.." Graeme Collins.