SEMEX – National Winners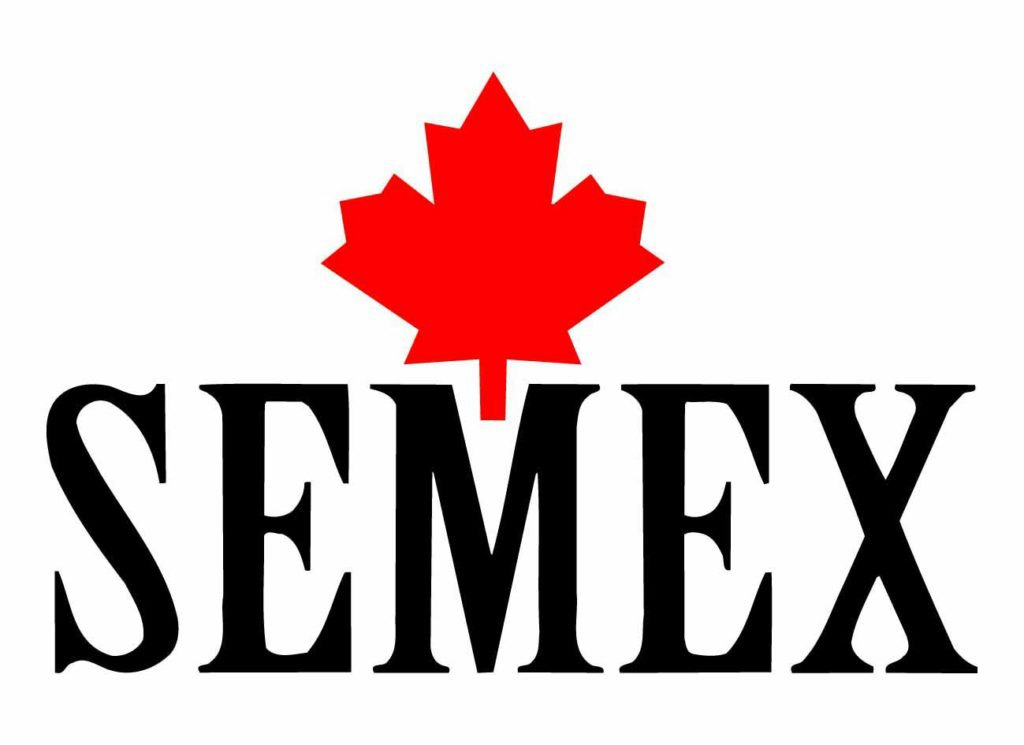 Final Release!
Results for the Semex National Jersey On Farm Competition have been released over the last week. There has been some incredible looking winners this year. Below is our final release of the Semex Bred Highest Conformation winner and the Supreme winner (Highest pointed cow overall).
Jersey NZ want to congratulate all members who entered and took part in the Semex On Farm competition. We thoroughly enjoyed getting out to each individual farm and seeing not only the pride and confidence you had in your herd, but also in the presentation & maintenance of your farms.
Semex have kindly backed this competition for years now. Their support goes a long way & providing the prizes for our winners just tops the vat! Make sure to visit their website for some great deals – www.semex.co.nz
Lastly a huge thank you to Graeme Collins. It wouldn't be possible without such a great Judge. You took the time to travel right across New Zealand, which truly shows how much you love your Jersey cows. Cheers!
"Thank you for the opportunity to 'speak' to the placings in the Semex competition. Thank you also for the invitation to judge this and thank you to my drivers Ryan, Robyn, Kandin and Pam. I really appreciated your time and company enabling me to concentrate on the job at hand." Graeme Collins
---
Highest Semex Conformation
98.00 Points – Ferdon B Stone Rose – Ferdon Genetics
"The 9 year plus class was a very enjoyable class to judge, the number of cows was pleasing to see. Cows that have lasted the distance and still held together well, including one at 15 years old and still well worthy of being shown. The winning cow was a real dairy cow , lovely clean bone capacity and still showing a very good udder and she pushed the 4 & 5 year old cow hard."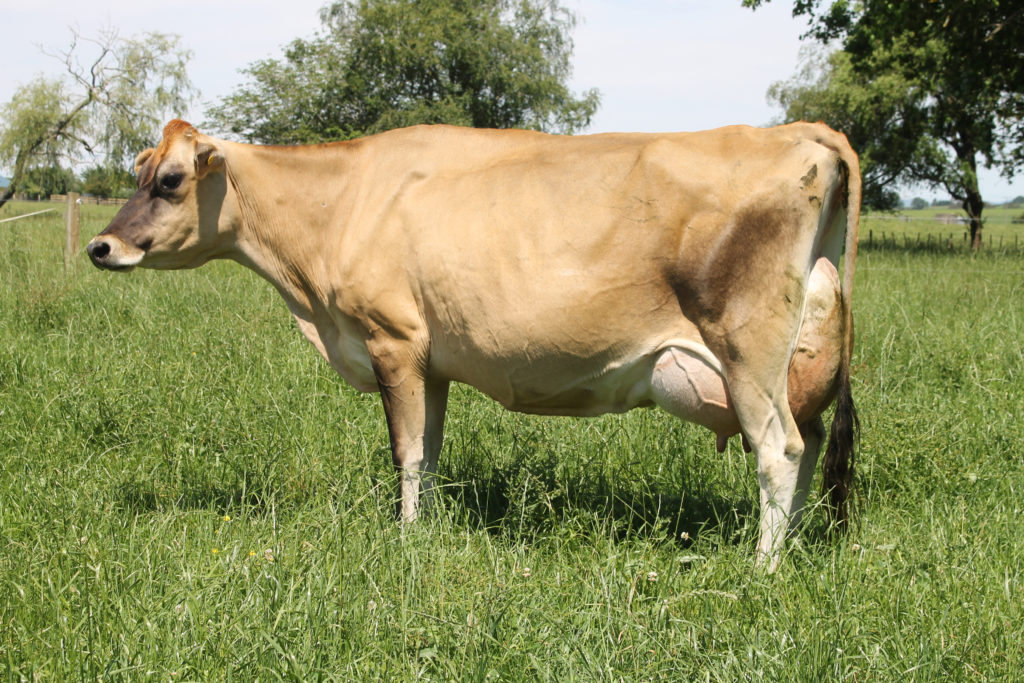 ---
Supreme Winner
99.00 Points – Leithlea Valentino Esme S3J – Leithlea Jerseys
"The 4 & 5 year old class was a strong class also as would be expected and the winning cow on the day looked magnificent. A cow with heaps of strength and capacity, strong top line showing a lot of quality. She carried a superb vessel that was full of milk but what proved to be her greatest strength to me was the height and width of her rear vessel which ultimately gave her the overall placing over the aged cow followed by the 3 year olds"